Members Login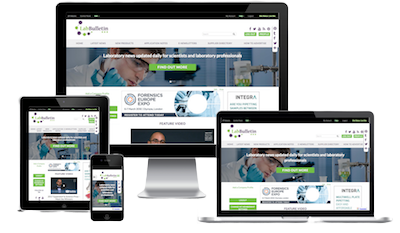 Monthly Newsletter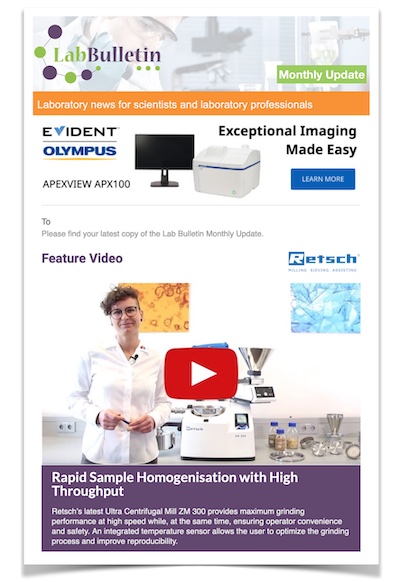 Special Offers and Promotions
Microscopy | Image Analysis
ModiQuest Research Delivers Novel Therapeutic Antibodies For Rheumatoid Arthritis

ModiQuest Research, the full service provider for antibody generation, engineering and optimization, has successfully generated novel antibody therapeutic leads and diagnostics for rheumatoid arthritis (RA). Using its extensive antibody generation technology platform, which includes phage display and high throughput mouse hybridoma generation, the company identified specific anti-citrulline antibodies that demonstrate high efficacy levels in preclinical RA models.
The company has been especially successful in supporting a variety of autoimmune disease projects in addition to rheumatoid arthritis, including multiple sclerosis, and lupus erythematosus. By using a combination of a unique technology service platform and a growing collection of immunological reagents for autoimmune disease research, ModiQuest provides the antibody expertise, as well as customised antigens, monoclonal antibodies and enzymes specifically designed for early diagnosis as well as therapeutic research.
http://www.modiquestresearch.com/products-page/autoimmune-bioreagents/
Research scientists at ModiQuest Research have definitive expertise in autoimmune disease allowing them to provide deep insights drawn from their own extensive experience in the field, and an unrivalled suite of products and services specifically aimed at supporting autoimmune disease research. Examples of autoimmune products and services that ModiQuest Research provides include: an effective mix of anti-collagen monoclonal antibodies for generating collagen antibody-induced arthritis (CAIA) in mice; readily available ELISA assay kits for evaluating autoimmune-associated peptide de-imination; custom development of diagnostic assays for other autoimmune disease pathways, and bespoke arthritis preclinical mouse efficacy studies for analyzing the therapeutic effects of client compounds in rheumatoid arthritis mouse models.
"We have demonstrable success in generating anti-collagen antibody products for rheumatoid arthritis research and we have huge experience in the area of auto-immune and inflammatory disease" said Dr Jos Raats CEO of ModiQuest Research. "We are currently helping a number of companies potentiate autoimmune therapies and diagnostic kits by the application of our antibody products and expertise."
ModiQuest Research, which was established in 2005, has extensive knowledge and experience of antibody technologies. With its state-of-the-art facilities, proprietary technology and end-to-end support services, ModiQuest Research is superbly placed to support the development and production of antibody-based therapies and diagnostics in the most efficient and cost effective way possible. If you are active in autoimmune research then Modiquest Research can help you maximize the potential of your project.