Members Login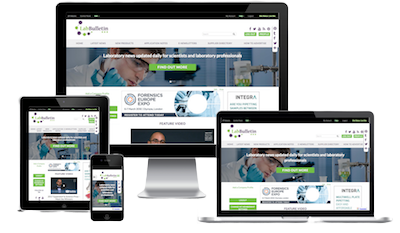 Monthly Newsletter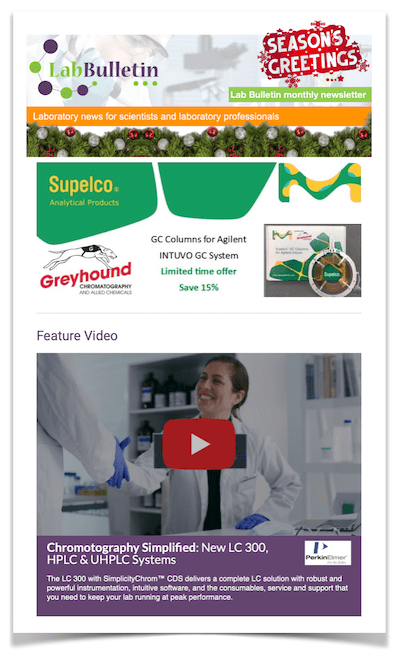 Special Offers and Promotions
New Double Ended Cell Lifter from J. G. Finneran
publication date:
Jun 29, 2016
|
author/source:
J G Finneran Associates Inc

New from Finneran, Double Ended Cell Lifters have a 19mm beveled edge blade on one end and a Narrow Blade on the other for removing cells from Multiple Well Plates or Tubes.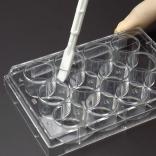 The Narrow Blade version is tapered on one end to fit into 96 Well Plates or Micro Centrifuge Tubes. (Sold in case pack of 100.)
Unique biotechnology products manufactured by J.G. Finneran Associates are available internationally from a network of laboratory dealers. For more information on the products and how to buy them, visit www.jgfinneran.com or contact J.G. Finneran Associates at +1-856.696.3605.
About J.G. Finneran
J.G. Finneran Associates is a manufacturer and supplier of unique and innovative products for the global chromatography, biotechnology, and environmental research communities. Our products deliver reliable performance while expediting and simplifying the analysis process. J.G. Finneran Associates is the original inventor and designer of many products that are commonplace in the laboratory. These items include Snap Ring Vials, Snap Top Caps, and Limited Volume Inserts with polymer bottom springs. We provide our customers with the tools to expand their capabilities, increase efficiency in the lab, reduce costs, and make their work easier.
---