Members Login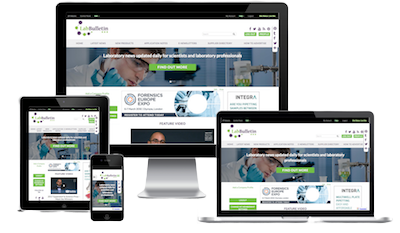 Monthly Newsletter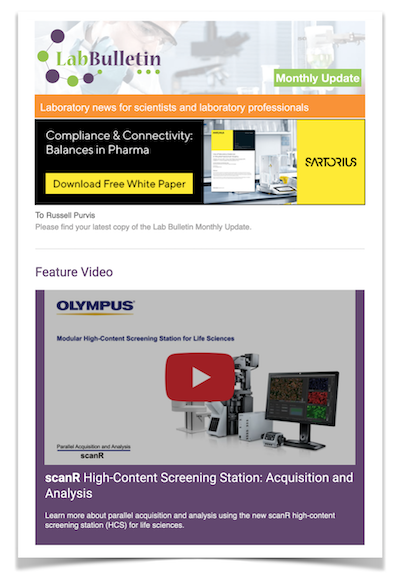 Special Offers and Promotions
Microscopy | Image Analysis
Carbolite Gero - laboratory & industrial furnaces up to 3000°C
publication date:
Feb 21, 2017
|
author/source:
Carbolite Gero

The Carbolite Gero brand is synonymous with high quality, leading heat technology in the design and manufacture of laboratory and industrial ovens and furnaces ranging from 30 °C to 3000 °C.
In January 2016 Carbolite (UK) and Carbolite Gero (Germany) joined to become one company under the name of Carbolite Gero. Carbolite Gero has two manufacturing and sales sites. One is based in Derbyshire, United Kingdom, where Carbolite has been manufacturing laboratory and industrial ovens and furnaces up to 1800 °C since 1938; the second facility is located in Neuhausen, southern Germany, where high temperature furnaces up to 3000 °C, with a large variety of solutions for vacuum and other modified atmospheres, have been manufactured since 1982.
The range of equipment from Carbolite Gero Hope includes ovens, chamber furnaces and tube furnaces. The tube furnace range is extremely comprehensive and includes single and multi-zone, vertical, split and rotating models. They offer excellent temperature uniformity and can be easily modified for use with inert/reactive atmospheres and high vacuum. A wide range of heated lengths and tube diameters is available. Chamber furnaces are available with a wide range of capacities for small heat treatment applications, including ashing, through to large capacity floor standing models. The ovens range includes high temperature models up to 600 °C, clean room models and modified atmosphere models. Both bench mounted and large capacity floor standing models are available.
In addition to the standard range of furnaces and ovens, specialist models are available for specific market sectors:
A full range of coal and coke testing furnaces and ovens for proximate analysis to qualitatively assess or, quantitatively measure, the amount of moisture, ash, volatile matter and fixed carbon in coal samples. Other products are also available for the determination of coke reactivity, iron ore reducibility, ash fusibility, swelling number index, expansion and contraction of coal and caking properties.
Furnaces for smelting and cupellation of precious metals.
Carbolite Gero offers solutions for heat treatment under vacuum, inert gas and reactive atmosphere for example hydrogen. Furnaces are available with semi-automatic operation or fully automatic control and can be equipped with a choice of vacuum pumps, e.g. a pre-vacuum pump, roots pump or turbo molecular pump. Application specific designs for crystal growing using theBridgman method and systems for Metal Injection Moulding (MIM) and Ceramic Injection Moulding (CIM) are available.
Carbolite Gero is also an expert in designing customised equipment for complex heat treatment processes. Solving customers' individual application requirements has given Carbolite Gero an important place in aerospace, engineering, materials science, heat treatment, medical, bioscience and contract testing laboratories. Not only can Carbolite Gero supply products with Standards-compliant designs (eg, Nadcap heat treatment processes to AMS 2750E), but also fully traceable certification for control, measurement, recording and data acquisition devices, issued by an independent UKAS accredited laboratory.
Carbolite Gero operates a stringent quality management system and is ISO 9001 accredited. All products carry the CE mark indicating compliance with all relevant European safety directives, ie, machinery directive, low voltage directive and electromagnetic compatibility directive. The Carbolite Gero range of products meets the requirements of the relevant international ISO, ASTM, EN, BS, and DIN test methods.
Visit Carbolite at ArabLab 2017 Stand 830
---
more about Custom designed furnaces and ovens | Chamber Furnaces | Vacuum Furnaces
---