Members Login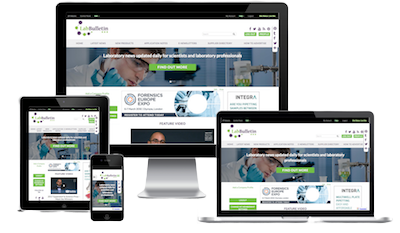 Monthly Newsletter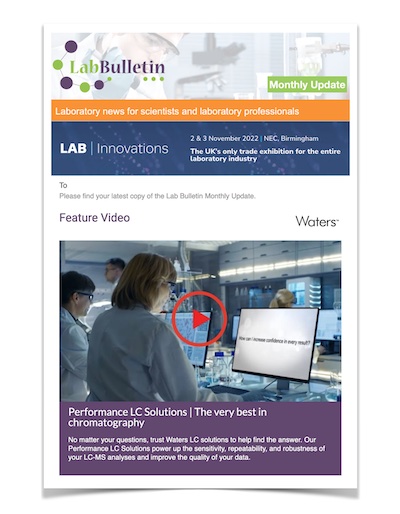 Special Offers and Promotions
Microscopy | Image Analysis
Accelerated Technology Laboratories, Inc. partners with CambridgeSoft integrating ATL TITAN with ChemACX

Accelerated Technology Laboratories, Inc. (ATL), a leading supplier of Laboratory Information Management Systems (LIMS), is excited to announce its partnership with CambridgeSoft® Corporation to provide the integration of ATL TITAN
TM
Chemical Management Package and CambridgeSoft Available Chemicals eXchange (ChemACX). ChemACX will add another level of data management to ATL TITAN
TM
's Chemical Management Package, a highly configurable SOA solution.
ATL TITAN
TM
Chemical Management Package delivers a world-class complete chemical inventory management system that offers a flexible environment built on the latest Microsoft.NET technologies and raises the bar in areas that customers have long considered critical when choosing a Chemical Enterprise solution and a LIMS, such as permitting users to configure the business rules to match their organization's requirements, rather than modifying their way of doing business to map to a software application. The package contains complete life cycle tracking, procurement, labeling, MSDS management, security, and environmental reporting and much more.
"We are pleased to be working with ATL in providing access to ChemACX data to their LIMS clients," said Michael G. Tomasic, President and CEO of CambridgeSoft. "The ChemACX database has a long history of serving scientists in the pharmaceutical, chemical and biotech industries as well as academia with sourcing their starting materials, reagents and intermediates."
ChemACX is a database that provides a unified, up-to-date, structure-searchable source of more than 1.1 million unique chemicals from over 600 suppliers worldwide allowing scientists to quickly and easily search a single source for commercially available chemicals.
CambridgeSoft is a leading provider of software and services for discovery, analysis and collaboration to life science and chemical industries, academia and government. Its integrated product suite improves the productivity of researchers in the discovery, development and commercialization of chemical and biological compounds. Products include Cloud, Enterprise, Workgroup and Desktop versions of Chem & Bio Office (including Chem & Bio Draw), E-Notebook (providing knowledge management), chemical informatics, biological informatics and scientific databases. Web sites include ChemBioFinder.Com and ChemBioNews.Com for indexed database content and news, and SciStore.Com for e-commerce.
CambridgeSoft has offices in the United States, Europe and Asia. For information about CambridgeSoft products, services, and sales worldwide, please visit
www.cambridgesoft.com
, or call 1 617 588-9300 in America, 00 800 875 20000 in Europe or 0120-146-700 in Japan.
For further information about Accelerated Technology Laboratories, please visit
www.atlab.com