Members Login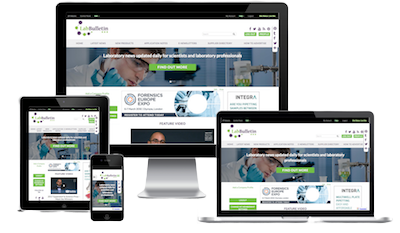 Monthly Newsletter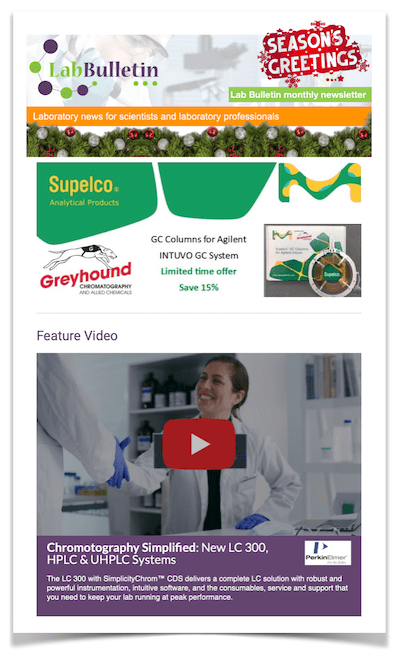 Special Offers and Promotions
ATL Webcast: Introducing ATL TITAN

Accelerated Technology Laboratories, Inc. (ATL) will host a webcast on September 29, 2010 to introduce ATL TITANTM - the next generation in Laboratory Information Management Systems (LIMS) and chemical inventory management. This event is ideal for laboratory or QA/QC managers in the environmental, water/wastewater, food & beverage, energy, manufacturing (product/material testing), agriculture, life science, pharmaceutical, biotechnology and public health sectors.
ATL TITAN builds upon sixteen years of laboratory informatics expertise to define a new standard in the LIMS world. In designing ATL TITAN, ATL has focused on a number of areas that are very important when evaluating LIMS or chemical management solutions. This includes a refreshing new take on user interface design and also introduces an innovative tabbed document feature that makes it easy to work between multiple documents and projects. ATL raises the bar in areas that customers have long considered critical when choosing a LIMS. This includes a wealth of new functionality in the area of administration, offering security and reporting services with dozens of new features in each of these key areas. ATL has been a leader in LIMS innovation since 1994 and is proud and excited to set another standard in laboratory informatics - ATL TITAN.
During this webcast we will cover the following topics:
ATL TITAN - More Than A LIMS
Comprehensive tour of ATL TITAN
New innovation in the areas of:

User interface design
Centralized inventory management
State management
Enterprise integration
Administration
Wizard technology
Security
This webcast is hosted by Accelerated Technology Laboratories, a market leader in the LIMS space with their Sample Master® flagship solution and now joined by ATL TITAN. ATL is a Microsoft Gold Certified Partner and an ISO 9001-certified firm with over sixteen years experience in LIMS and laboratory automation in core markets including manufacturing, food/beverage, environmental, water/wastewater, energy, agriculture, pharmaceutical, biotechnology and public health.
DATE: Wednesday, September 29th, 2010
TIME: 1:00PM - 2:00PM US Eastern Time
12:00PM - 1:00PM US Central Time
11:00AM - 12:00PM US Mountain Time
10:00AM - 11:00AM US Pacific Time

REGISTER ONLINE: http://www.clicktoattend.com/?id=150443
Please click on the link above to register for this upcoming webcast. You will receive a follow-up email with webcast and audio details.