Members Login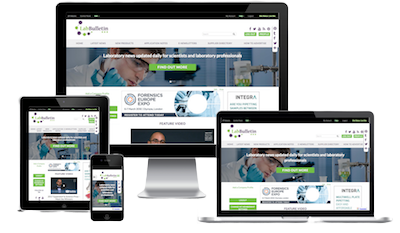 Monthly Newsletter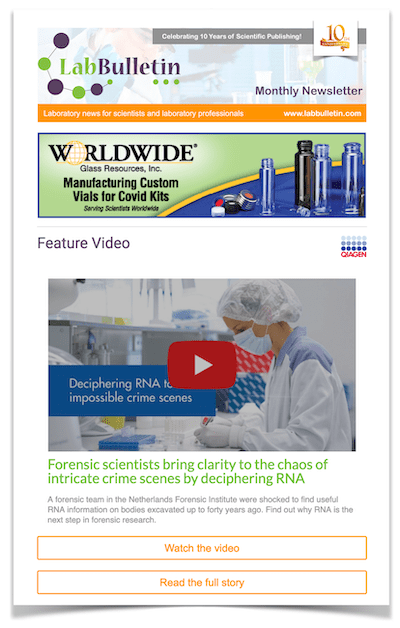 News Channels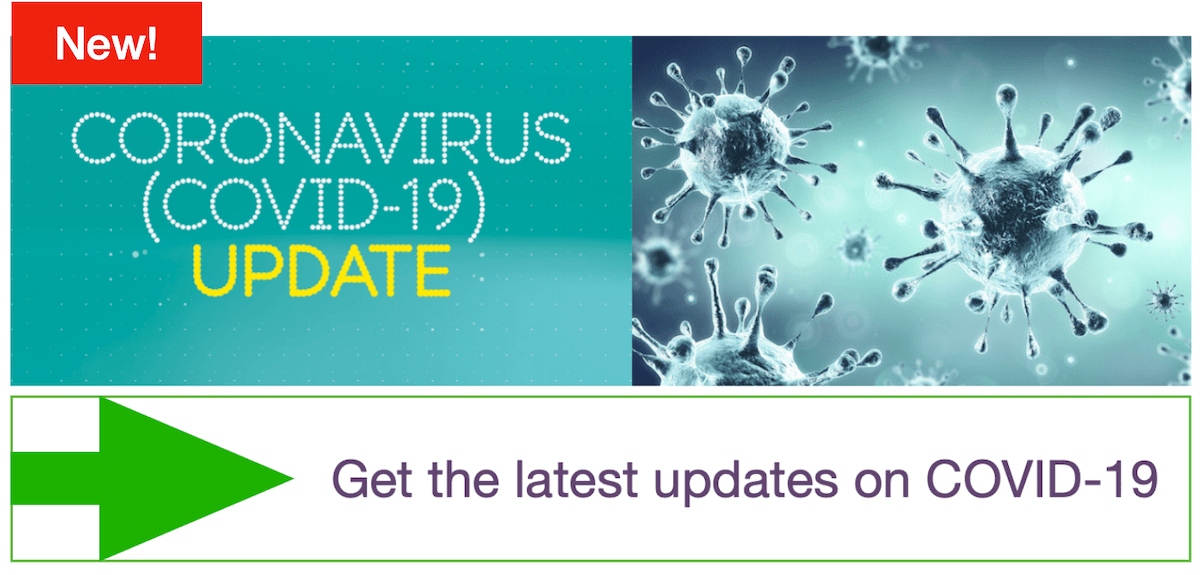 Agar provides improved standards for AFM with Geller NIST and NPL-traceable calibration samples
Agar Scientific, a leading supplier of microscopy accessories and consumables, provides NIST and NPL traceable Certified Reference Materials from Geller Microanalytical Laboratory.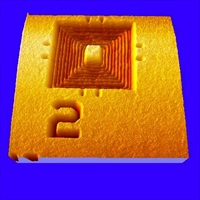 As a leading supplier of accessories for microscopy, Agar Scientific has long been known for the quality of its wide range of calibration standards for Electron Microscopy. For AFM users, the Geller reference standards MRS-3, 4 and 5 are a series of high quality standards that are NIST/NPL traceable. They allow the accurate calibration of scanning probe instruments such as STM and AFM. The magnification range is from ~10X to 1,000,000X. The copyrighted pattern consists of a series of nested squares with pitches of 0.08, 0.1, 0.5, 1, 2, 50, and 500 µm with a pattern height that is a NIST traceable 0.1 µm. Squares are used such that magnification can be calibrated in two directions. The MRS-5 has pitch patterns from 2 µm to 80 nm with an uncertainty less than 3 nm.

These Certified Reference Materials are generated using the magnification calibration procedures for optical, video and scanning microscopies as described in ASTM method E766-88. The example shown here is an AFM image from the NPL taken with a sharpened tip and illustrates an 80 nm pitch pattern. The individual lines have variable heights. Traceable measurements are provided for the 2, 1 and 0.1 µm pitch patterns. Full details are supplied on the accompanying measurement certificates. These standards provide particularly fine pitch patterns. The 80 nm pitch has a nominal space width of 40 nm. Users of such standards must be aware that the cantilever tip must be smaller to define the pattern.

For routine use, Agar Scientific also offers a range of consumables for AFM studies. Specimen discs in varying sizes and assorted materials provide consistently flat surfaces for easy mounting of AFM specimens. Magnetic stainless steel, mica and glass are available. Combined with custom gripper's and pickup tools, the specimen discs can be readily demounted after use and placed in specifically designed boxes for dust free storage.

To learn more about calibration standards for SPM users, contact Agar Scientific. Agar Scientific also provides a comprehensive catalogue and price list on all accessories and consumables for microscopy. To receive your free copy, please visit www.agarscientific.com and register today.
more news from Agar Scientific
---