Members Login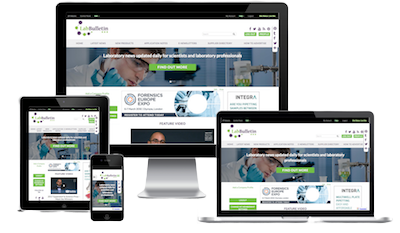 Monthly Newsletter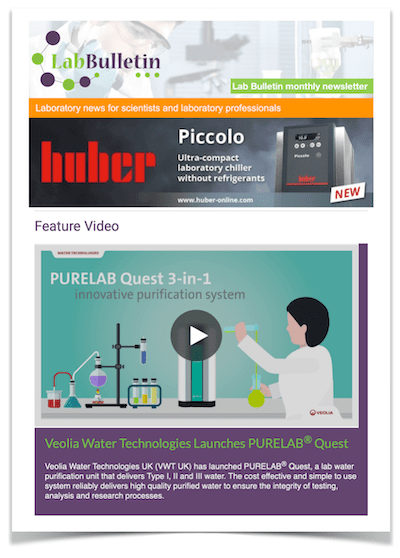 Are you remotely interested?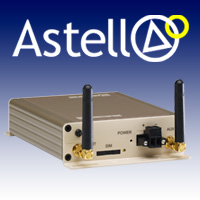 Astell Scientific's latest ground-breaking innovation is a new 3G remote wireless support system which ensures that technical assistance can be provided by experienced technicians as and when required for your autoclave/sterilizer. This means that any autoclave programming or adjustments can be addressed quickly and efficiently.
This is the first system of its kind available on Astell's entire autoclave range. With no physical internet or telephone line connection required, this system is ideal for situations where traditional infrastructure is not available, as well as instances where an engineer visit would be impractical or time consuming. Effectively, anywhere there is a 3G connection available, remote support can be utilized.
Using a 3G sim card and the latest wireless technology, autoclave users can request Astell's technical team to assist them with any technical issue. The autoclave is prompted to connect to Astell Scientific's UK based support team who take control of the colour touch screen unit as if they were actually at the location of the autoclave - effectively giving any autoclave with this option fitted the support and expertise of Astell's technical personnel without the delay or cost of an engineer visit.
This process then enables Astell Scientific to diagnose any issues the user may be having with the autoclave - minimising downtime and getting the machine back up and running again in the shortest time possible - as well as providing assistance with new cycle installation and any other programmable features on the controller unit. If a physical fault is detected, (and an engineer visit is required) then the engineer will be aware of the parts required in advanced, minimizing diagnostic time on site.
Available as an option on all Astell autoclaves and effluent decontamination systems, 3G remote wireless support empowers autoclave users around the world with the knowledge that if they ever need support for their machine, Astell is just one click away.
For further information, visit www.astell.com or call 020 8309 2024