Members Login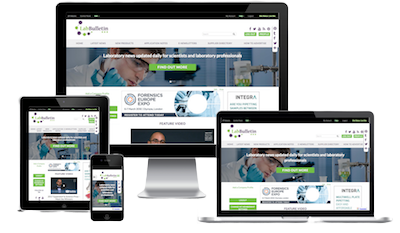 Monthly Newsletter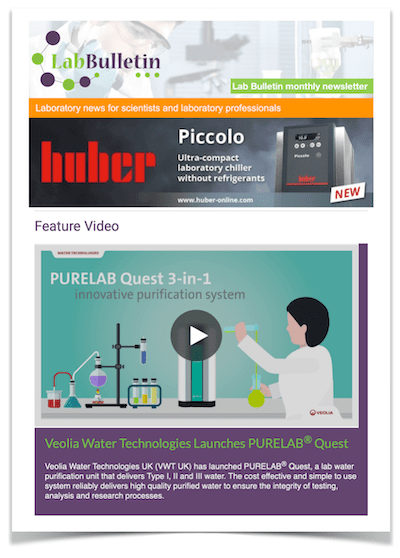 The WORLD-CLASS ASTELL LogiColor CONTROL SYSTEM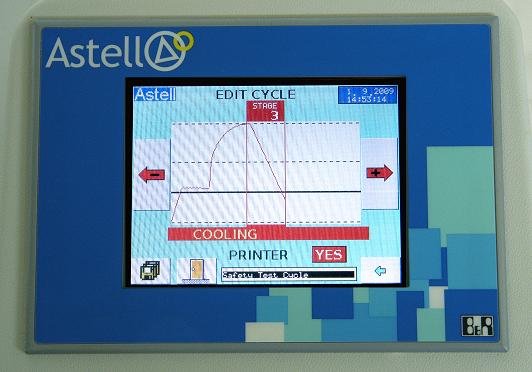 Now fitted on all Astell autoclaves, from the smallest 30L Benchtop units to the largest Square Section models, the Astell LogiColor controller provides the precision, accuracy and flexibility that are essential in today's most demanding medical and laboratory environments.
The LogiColor system offers the following features as standard:
Full Colour Touch Screen
Simple Cycle Selection
Password Protection
Multiple Access Levels
Continuous Data Archiving
Temperature Display (Chamber and Load)
Pressure Display

Timed Start/Autostart
Simple Calibration
Fault Display
Print & Display Cycle Setup
Timed Safety Valve Testing
Integral Flash Card
User Friendly, Icon Driven
The LogiColor system consists of a wipe-clean touch screen and incorporates an integrated PLC controller, combined with a selection of analogue and digital input/output modules. The software has been developed by Astell's in-house design team in accordance with all applicable standards.
Astell has brought together over 80 years of experience in autoclave manufacture to produce a world class sterilizer control system, available across its entire range.
For more information on Astell's comprehensive range of Autoclaves, Steam Generators and Effluent Treatment systems click here
If you have any further questions, or would like a quotation for any of our products, click here