Members Login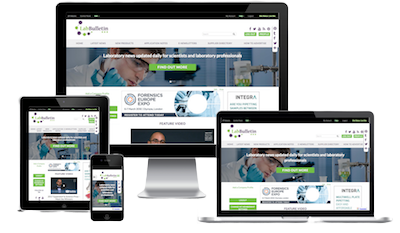 Monthly Newsletter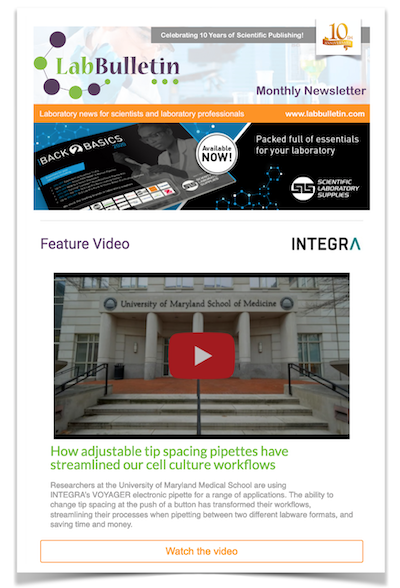 News Channels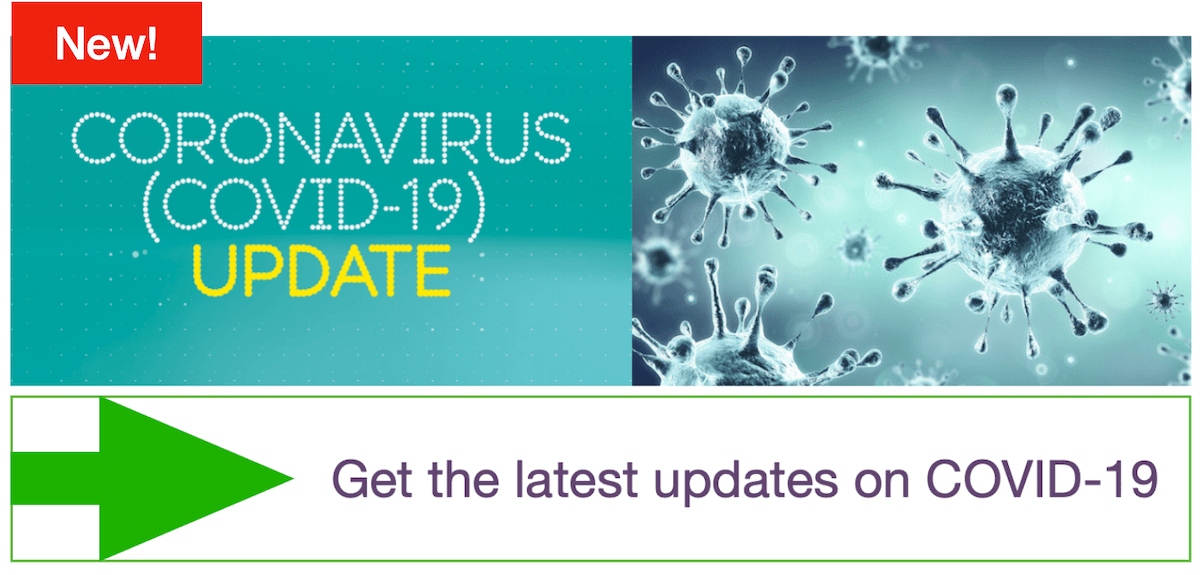 Astell Novel Space Saving Duaclave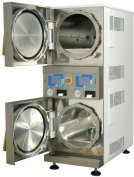 Space can be an issue when it comes to supply of equipment in laboratories or sterilizing facilities. Astell has recently assisted a UK University with their on site space restrictions with a two chambered autoclave from our range of Duaclave autoclaves.
Astell were approached with the not uncommon problem of the need for two Autoclaves but with only the space for one.
After close liaison with Astell the University selected the new Astell 150 litre Duaclave as the solution to this problem.
The Duaclave features two identical 150 litre chambers, one directly above the other. Combining two units within one frame, the two chambers operate completely independently and are controlled using two separate PLC Controlled Fully Programmable full Colour Touch Screen Controllers, as fitted to all Astell products. For example whilst one chamber may be processing fluids, the other can either sitting idle or perhaps completing a discard load.
Working with Astell, the flexibility offered by the Duaclave gave the University the ideal answer to the unique problems faced on this complex site.
As with all Astell autoclaves and sterilizers the Duaclave is CE marked and manufactured to PD97/23 EC Pressure Equipment Directive and MDD 93/42/EEC and all other UK and international standards.
All Astell Autoclaves & Sterilizers have been designed to maximise efficiency, provide user safety, and ensure ease of operation in the modern, quality conscious laboratory, or sterilization facility. Astell also manufacture Laboratory Dryers and Tobacco Ovens.

Designed, Manufactured and Tested in the UK.
For further information please visit our website www.astell.com or send an email to info@astell.com