Members Login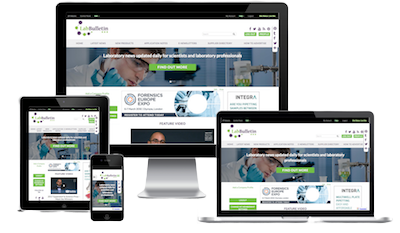 Monthly Newsletter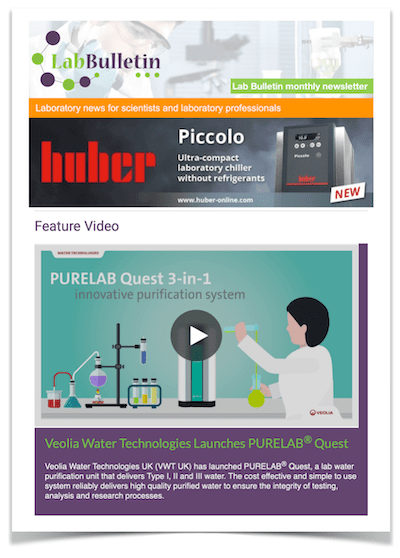 CAT 3 & CAT 4 Effluent Decontamination Systems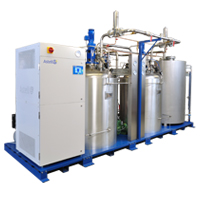 Astell manufacture a wide range of aqueous liquid Effluent Decontamination Systems (EDS) to service any Category 3 or Category 4 facility. These systems are particularly suited to High Containment Facilities or High Risk Veterinary laboratories as well as Bio Containment facilities. Effluent (or waste) decontamination is necessary in laboratories or containment areas where waste water and effluent cannot be allowed into the drainage system without first being treated.
What waste can be treated by an EDS?
Tap water from sinks or wash basins
Washroom facilities within the containment area
Sanitary installations such as toilets
Water from showers and other cleaning facilities in the containment area
Any exhaust / water from sterilizers in use within the Category 3 or 4 area


What are typical applications for effluent treatment systems?


Pharmaceutical / Research Facilities
Universities and Educational Facilities
Bio-Containment Facilities
Veterinary Schools and Veterinary Diagnostic Facilities
Government Agencies and Departments of Health, Agriculture, & Homeland Security
Hospitals and Healthcare Facilities

An can collect and store all the above waste, then process for safe release into the drainage system. Effluent Decontamination Plants are the up to date version of what were once known as 'Kill Tanks'.
Astell has been designing and supplying autoclaves for over eighty years, so few can rival their knowledge in the field of sterilization. The company is a leading manufacturer of autoclaves in capacities from 30 - 3000 litres. Their extensive range includes models suitable for all microbiology laboratory applications, from benchtop units, to large square section pass-through sterilizers.
Contact Astell today on +44 (0)20 8300 4311,
sales@astell.com
or visit
www.astell.com
for more information.