Members Login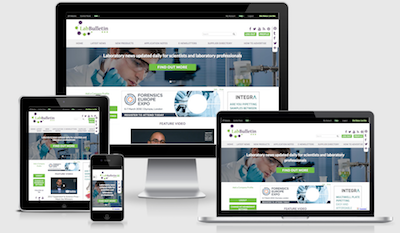 Monthly Newsletter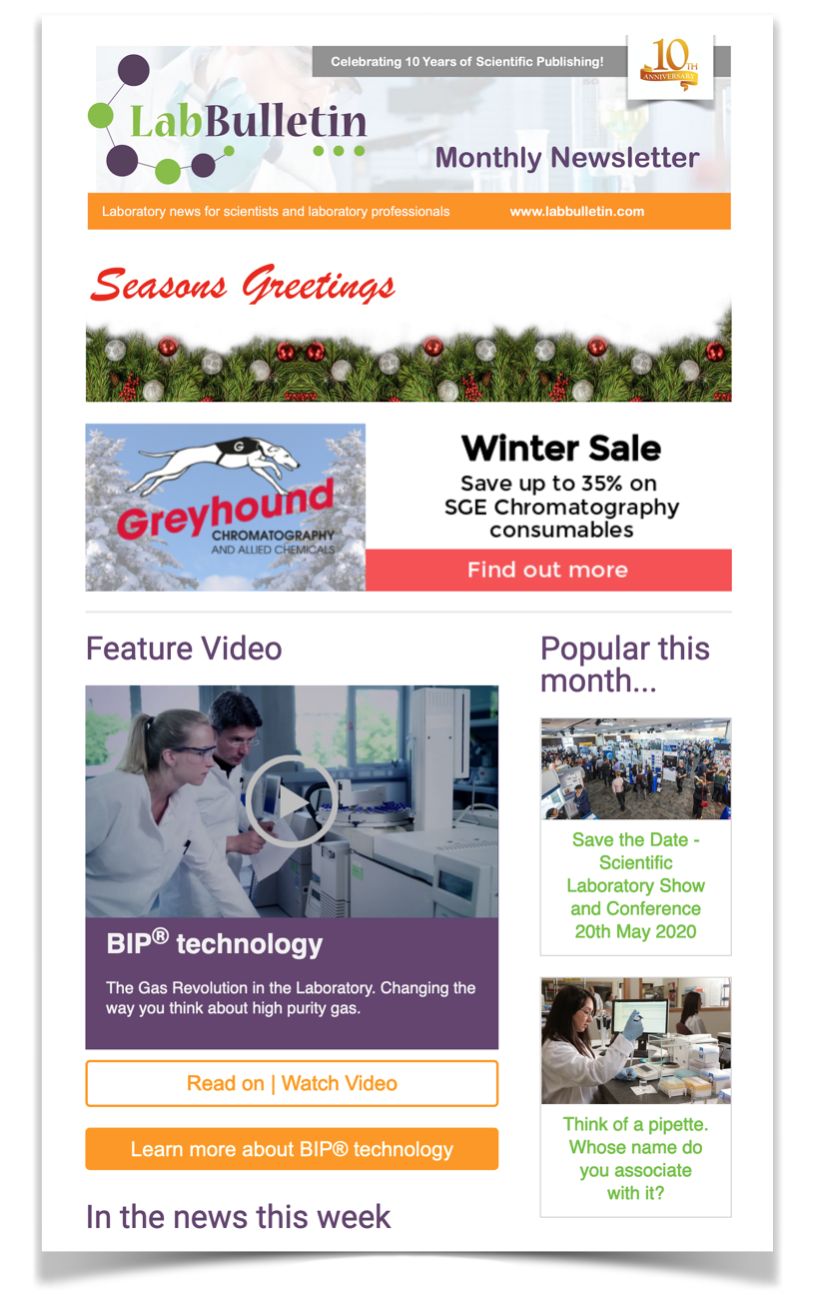 BioTek's READ, WASH, DISPENSE & AUTOMATE Technologies on Display at LabAutomation 2011
publication date:
Jan 25, 2011
|
author/source:
Shaw & Todd Advertising and Marketing Communications

BioTek Instruments will attend LabAutomation 2011 as a Platinum Sponsor on January 27 - February 2, 2011 in Palm Springs, California. In addition to a full complement of microplate technologies at booth #151, the company will host a workshop and various poster presentations.
BioTek's newest products featured at the booth will be the patent-pending SynergyTM H1 Hybrid Multi-Mode Microplate Reader and the MultiFloTM Microplate Dispenser. The Synergy H1 quadruple-grating monochromator-based reader can be upgraded at any time to a true, hybrid reader with the addition of filter-based optics for endless flexibility in current and future assay choice. This cost-efficient reader is also compatible with BioTek's unique Take3TM Multi-Volume Plate for multi-volume, multi-sample measurements in 2 µL microspots, BioCells or standard cuvettes. Synergy H1 is controlled by powerful Gen5TM Data Analysis Software.
The all-in-one MultiFlo Microplate Dispenser conveniently dispenses up to four independent and parallel reagents from 1 µL to 3 mL into plate densities from 6- to 1536-wells and microtubes. The incorporation of peristaltic and microprocessor-controlled syringe pumps allows virtually any dispensing combination, and the dispenser may be added to robotic systems for increased efficiency. MultiFlo is controlled by the instrument keypad for Liquid Handling ControlTM (LHCTM) Software. Information on BioTek's workshop, "Automation of Cell-based Assays" and a complete list of poster presentations may be found here.
BioTek Instruments, Inc., headquartered in Winooski, VT, USA, is a worldwide leader in the design, manufacture, and sale of microplate instrumentation and software. BioTek instrumentation is used to aid in the advancement of life science research, facilitate the drug discovery process and to enable cost-effective quantification of disease relevant molecules in the clinic.
For further information please visit
www.biotek.com