Members Login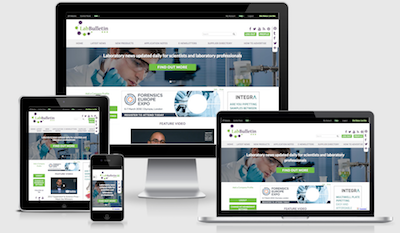 Monthly Newsletter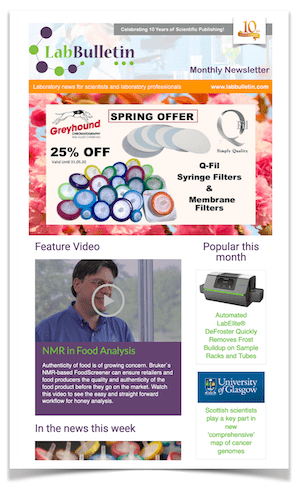 Dr Hadwen Trust outraged by another annual rise in animal experiments
publication date:
Jul 26, 2013
|
author/source:
Dr Hadwen Trust
Home Office figures reveal massive 8% rise in the use of animals in scientific research

Home Office figures released today showing an 8% rise in the number of procedures conducted using animals in scientific research in 2012 make for 'immensely distressing and upsetting news', according to the Dr Hadwen Trust for Humane Research (DHT).
In 2012, over 4.1 million procedures were carried out using 4 million animals such as mice, cats, dogs, birds and horses. This is an increase of over 317,000 procedures from 2011.
The use of companion animals such as cats, dogs and horses has increased by a combined 3% in 2012 and a number of other animals used in research show a significant increase – non-human primates (+22%), mice (+14%) and guinea pigs (+10%). However, the use of some animals has decreased in 2012, most notably pigs (-22%), amphibians (-14%), fish (-11%) and rabbits (-10%).
Major scientific and technological advances, together with changes in attitude, have seen animal-alternative approaches become an increasingly accepted part of science. Despite this, animal use in 2012 has risen to over 4 million for the first time since the current method of recording statistics began, 26 years ago.
Dr Brett Cochrane, Group Head of Science at the Dr Hadwen Trust, said: "The 8% rise in the level of animal procedures in 2012 is incredibly distressing news.
"Despite the astonishing rise in animal procedures, which appears to be mainly attributable to a large increase in the breeding of genetically modified animals and harmful mutants, when these animals are excluded from the statistics the total number of procedures actually fell by 2%.
"The Coalition Government pledged that it would work towards reducing the use of animals in scientific research, but this is not being reflected in the statistics released today. We will eagerly await the autumn statement that will present progress made to date in replacing animal use.
"We hope that the legislative changes directed by the EU in January this year, which require non-animal, scientifically-proven alternatives to be used in research where they are applicable, show clear benefits in the coming years. In the meantime, further progress must be made to advance the development of non-animal approaches and to continue changing and embedding the correct attitudes to drive and implement the use of these novel, yet scientifically robust, techniques."
---
more about increased use of animals
---
---