Members Login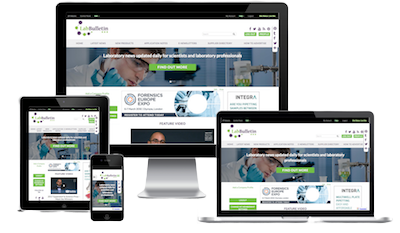 Monthly Newsletter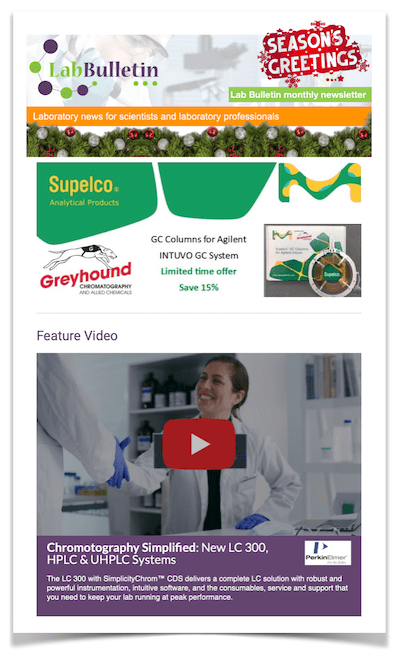 Special Offers and Promotions
ELGA Process Water launches online loyalty programme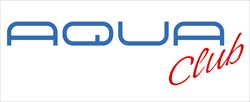 ELGA Process Water, a Veolia Water Solutions & Technologies company, is proud to announce the launch of its online loyalty programme for UK customers. The AQUAclub 'buy and save' programme offers registered customers the opportunity to earn reward points for online purchases which can then be redeemed for credit in the online shop.
Registering for your FREE account is quick and easy. As part of the launch, all new customers who register for an account in April will receive 100 points. Points can be used against all purchases including special offers.
ELGA Process Water, which launched its online shop two years ago, has introduced the loyalty programme to reward customers and encourage online sales. Haroon Rashid, Digital Marketing Executive, says: "The loyalty programme enables us to enhance our customer's online experience and develop offers that are relevant to their needs."
To find out more visit
www.shop.elgaprocesswater.co.uk
About the company
ELGA Process Water is part of Veolia Water Solutions & Technologies, a subsidiary of Veolia Water. Veolia is a leading design & build company and a specialised provider of technological solutions in water treatment. With over 9,658 employees, Veolia Water Solutions & Technologies recorded revenue of €2.15 billion Euros in 2010.
Veolia Water
, the water division of Veolia Environnement, is the world leader in water and wastewater services. Specialized in outsourcing services for municipal authorities, as well as industrial and service companies, it is also one of the world's major designers of technological solutions and constructor of facilities needed in water and wastewater services. With 96,260 employees in 67 countries, Veolia Water provides water service to 100 million people and wastewater service to 71 million. Its 2010 revenue amounted to €12.1 billion.