Members Login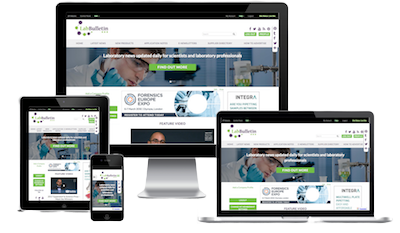 Monthly Newsletter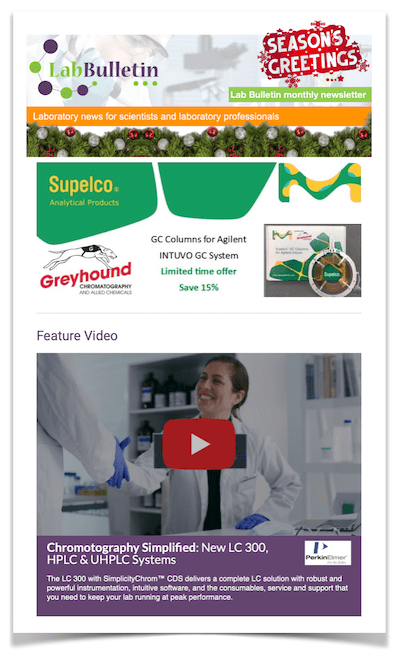 Special Offers and Promotions
Stop press: High purity water on-line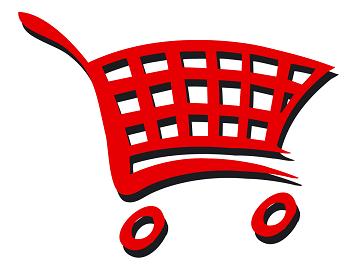 ELGA Process Water, the leading supplier of laboratory water systems, opens an on-line shop for UK customers
Good news for research, academic and commercial laboratory managers and anyone responsible for laboratory water systems! From April 2010 you'll be able to buy your ELGA LabWater products, consumables and accessories on-line. You'll save time and money by shopping at ELGA's new on-line shop at http://www.shop.elgaprocesswater.co.uk/. There you can browse the complete range of LabWater products and place your order at any time to suit your convenience - the shop is open 24/7. As a registered on-line customer you'll get instant access to product information and preferential prices, and you'll also receive special offers in a variety of on-line deals.
About the company:
ELGA Process Water is part of Veolia Water Solutions & Technologies (VWS), a subsidiary of Veolia Water. VWS is a leading design & build company and a specialized provider of technological solutions in water treatment. With over 8,900 employees in 57 countries. VWS recorded revenue of €2.5 billion in 2008.
Veolia Water, the water division of Veolia Environnement, is the world leader in water and wastewater services. Specialized in outsourcing services for municipal authorities, as well as industrial and service companies, Veolia Water serves 139 million people worldwide. With more than 93,400 employees, its 2008 revenues amounted to about €12.6 billion.
For further information please contact ELGA Process Water, Marlow International, Parkway, Marlow, Bucks SL7 1YL UK Tel + 44 (0) 1628 897000, Web: http://www.elgaprocesswater.co.uk/