Members Login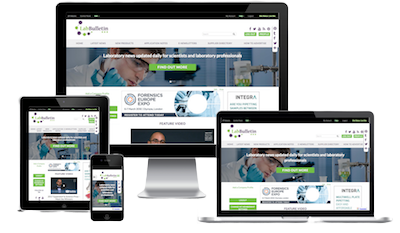 Monthly Newsletter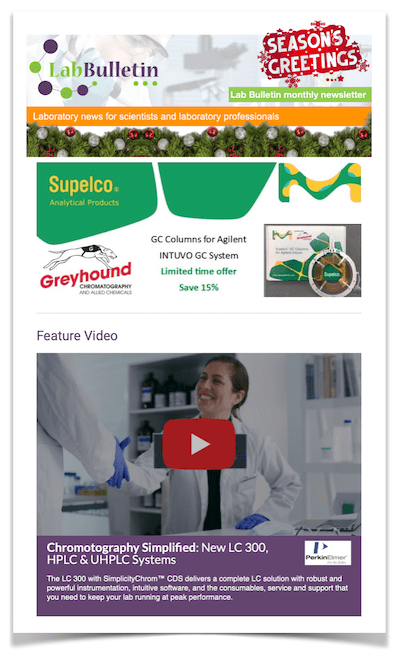 Special Offers and Promotions
The new eco-friendly way for laboratories to dispose of waste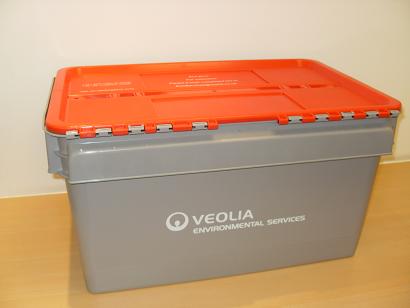 The new Eco-Box* service from ELGA Process Water is a recycling and disposal service for all laboratory water system consumables and small hazardous waste. Eco-Box* complies with the latest legislation for disposal of hazardous waste, and helps laboratories to reduce their impact on the environment by minimising the volume of waste that is sent to landfill.
Eco-Box* is a secure, durable plastic storage container for laboratory water system consumables and small quantities of hazardous waste. Once filled, the Eco-Box* is collected and the contents recycled or reused wherever possible. ELGA Process Water will complete all the necessary paperwork to satisfy duty of care and safety legislative requirements.
The Eco-Box* service can be tailored to individual needs, with collections undertaken nationwide on a scheduled or call-off basis. Using the Eco-Box*, all workplaces can benefit from a quick, safe and simple way to protect the environment and comply with the latest waste legislation.
Please visit
www.elgaprocesswater.co.uk/
for further details on the items that can be included in the Eco-Box* service.