Members Login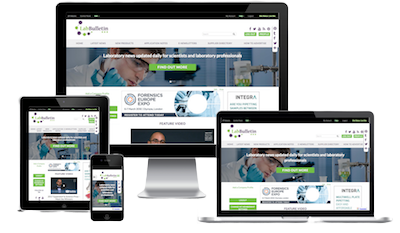 Monthly Newsletter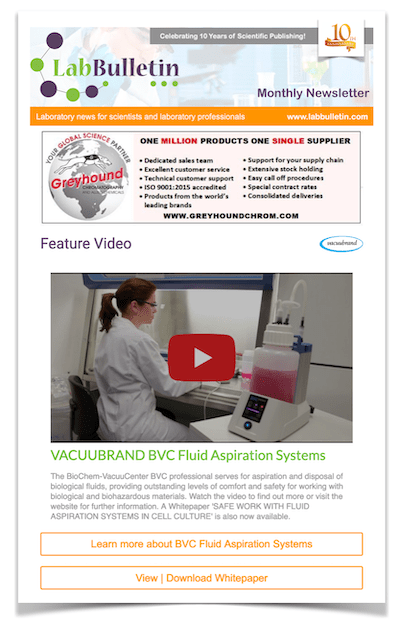 News Channels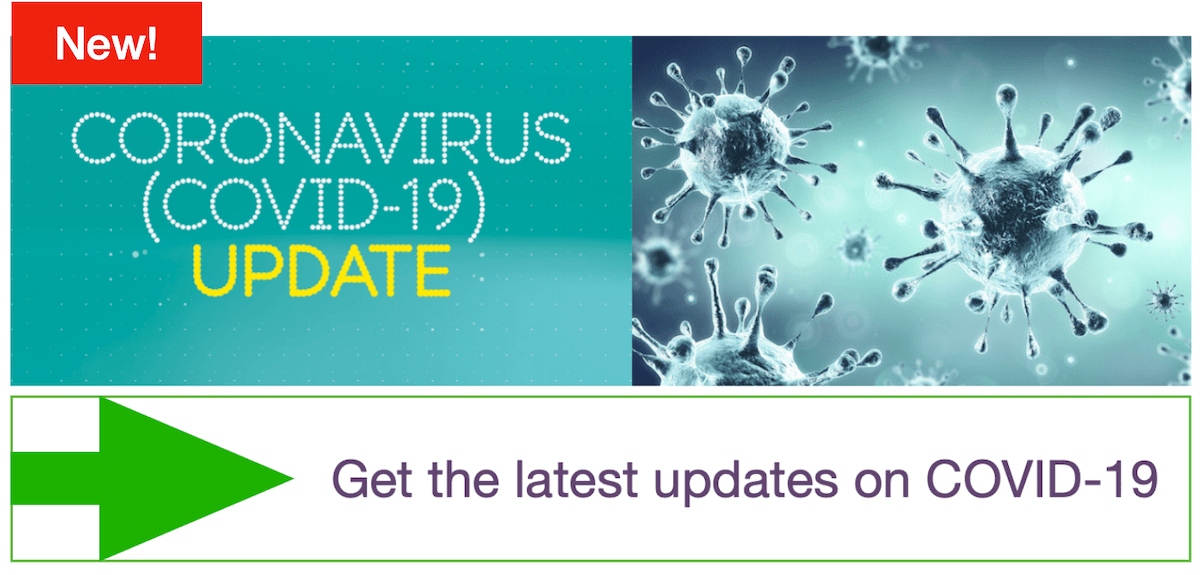 Expertise in precision liquid handling – new Socorex catalogue
publication date:
Feb 25, 2014
|
Socorex releases its 2014 general catalogue marking its company's 50th anniversary.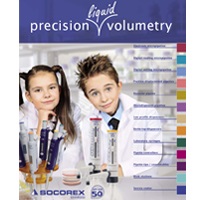 The new edition features a large manufacturing programme, including the exceptional Calibrex™ organo and solutae bottle-top dispensers. Made of sturdy materials, well thought out in terms of innovative functions and metrological performance, the new Calibrex line has rapidly and successfully proven itself in the hands of demanding scientists.
The new revolving TwisterTM pipette stand also quickly met a great success. Distinct from any carousel unit available in the market so far, it fits all micropipette brands owed to its universal concept, while bringing a selection of bright colours to the lab bench.
The programme also includes a variety of high precision instruments used for reliably measuring, dosing, transferring, dispensing and injecting liquids in a large number of applications.
Manual and electronic micropipettes, single and multichannel pipettors, repeater pipettes, bottle-top dispensers, pipette controllers and re-usable syringes, together with their accessories, constitute the heart of the programme.
Each precision instrument bears its own serial number and passes a strict performance control attested by an individual QC certificate.
Dedicated pages present the Service Center and its global repair and calibration programme. The choice ranges from basic maintenance to accredited calibrations of all micropipettes and dispensers according to ISO 17025 - whatever their brand.
Socorex's dedication to precision and quality has been an all-time tradition. Its commitment to manufacturing the most reliable instruments and to offering the best services was formalised with the completion of the ISO 9001 and ISO 13485 Quality Management System certifications.
Product lines used in the In Vitro Diagnostics fields conform to the IVD 98/79 EEC directive for medical devices. Instruments are designed to operate under national and international standards such as ISO 8655, GLP, GMP and NCCLS. Warranty coverage is three years on all manual pipettors, two years on electronic pipettes, dispensers and repeaters.
---
find your closest Socorex partners
---
---
---