Members Login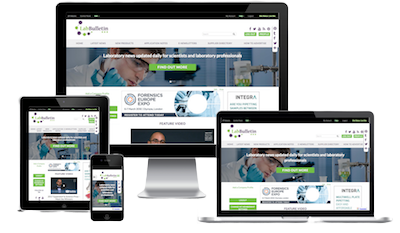 Monthly Newsletter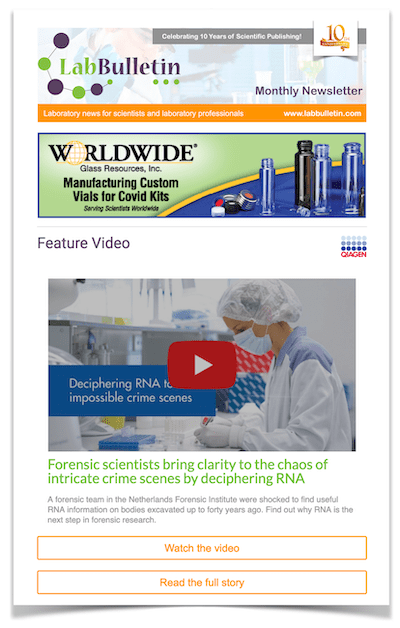 News Channels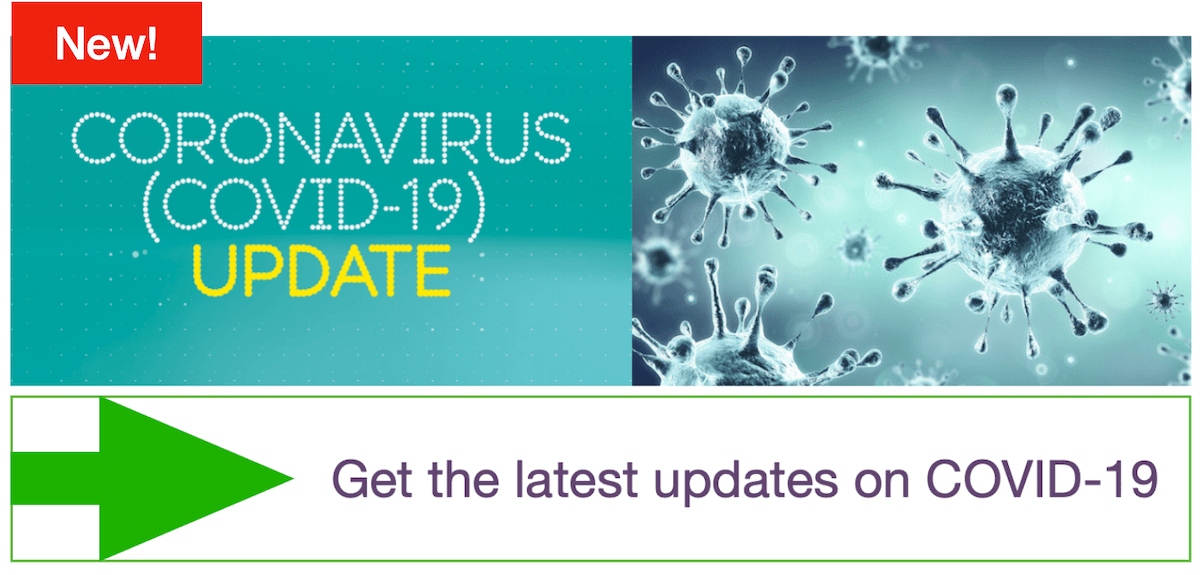 New Acura electro - electronic pipette generation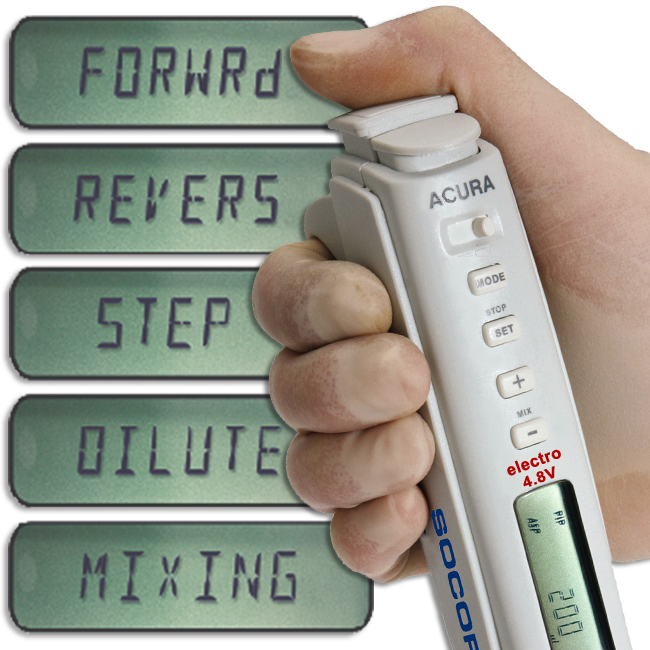 Socorex is pleased to inform about the release of a new Acura® electro micropipette generation. Changes versus current line include new 4.8V NiMH battery extending working autonomy to over 3000 pipetting cycles and an efficient power supply allowing battery charging in less than 90 minutes.

Pipette and battery stands include an integrated charge regulation allowing simultaneous charge of three devices. Red/green control LEDs indicate charging status for each position.

Other important features, such as optimised ergonomics and working comfort, intuitive, self-teaching programme, adjustable tip ejection and interchangeable volumetric modules remain unchanged. When unused, the Acura® electro automatically goes on energy saving stand-by position.
For more information or for an overview of the complete Socorex product range, please visit www.socorex.com