Members Login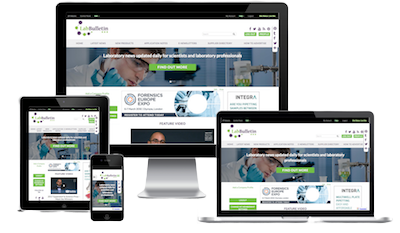 Monthly Newsletter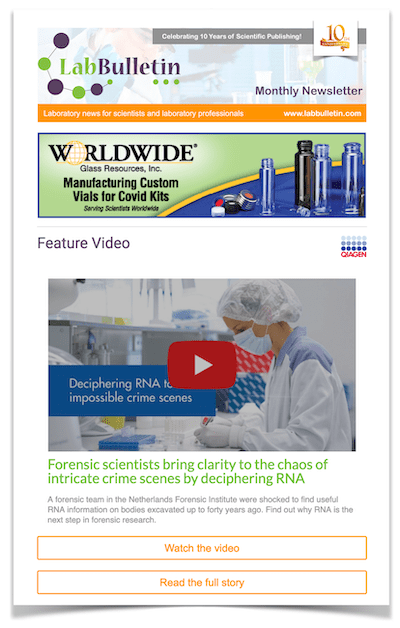 News Channels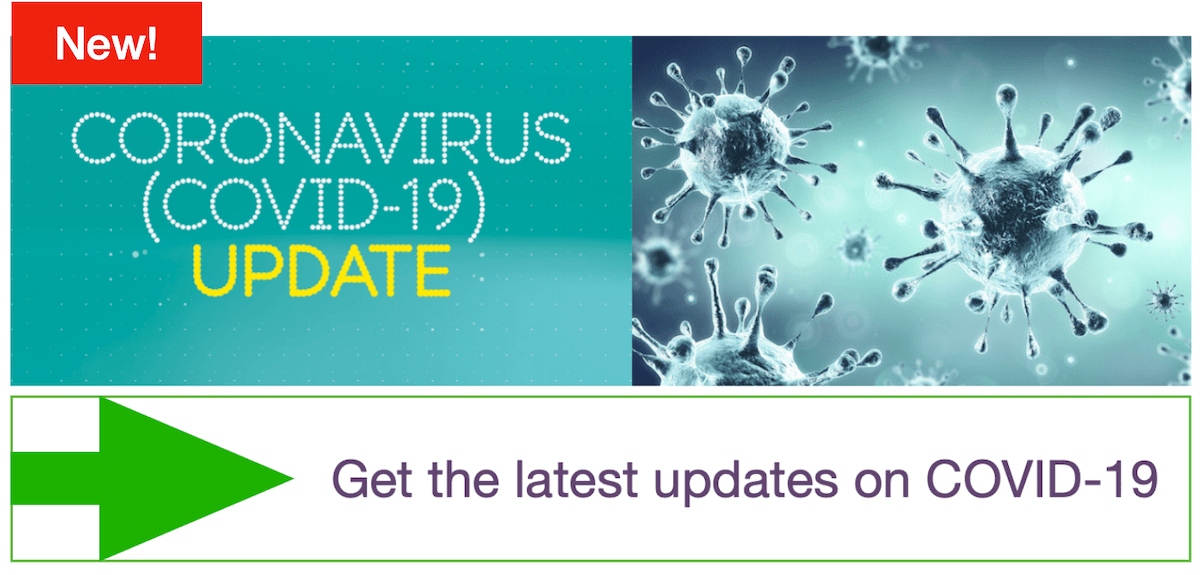 Take advantage now ! Stepper & Ecostep promotion with two attractive Value Packs
publication date:
Jun 23, 2015
|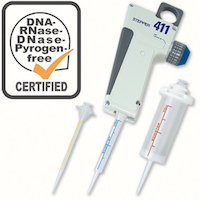 Each pack includes:
1 x Stepper 411 repeater pipette and
45 x free Ecostep syringes or
24 x free Ecostep bioproof sterilized syringes
Additional discounts on Ecostep syringes or Ecostep bioproof sterilized syringes.
Conditions valid until September 30th, 2015
Stepper TM 411 repeater pipette is a highly comfortable pipette intended for reliable repeat dispensing within 10 to 5000 µL. Setting knobs bear clear indication of volumes and number of aliquots. Unique trigger action mechanism eliminates thumb fatigue during repeat dosing. Selected materials offer outstanding shock resistance. Compact shape greatly limit internal instrument contamination. Large selection among 53 different volumes; up to 73 doses per filling.
EcostepTM syringes are used in conjunction with the StepperTM 411 repeater pipette. Only three syringe sizes cover the range from 10 to 5000 µL. Made of PE/PP, the syringes offer excellent performances and chemical resistance, for reliable repeat dispensing of a large variety of liquids. They are supplied in bags, non-sterile, or single wrapped sterilized. Made and tested in Switzerland, the product line includes the Ecostep bioproof TM version consisting of single wrapped sterilized high purity grade syringes. A guarantee for safety in delicate tasks such as cell culture and molecular biology applications.
Find out more about the Stepper 411 instrument | Ecostep syringes or download the Stepper product flyer
---
---