Members Login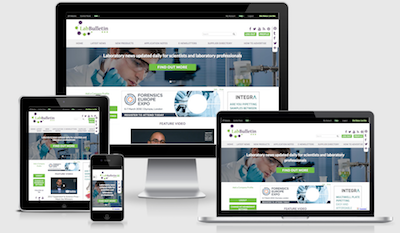 Monthly Newsletter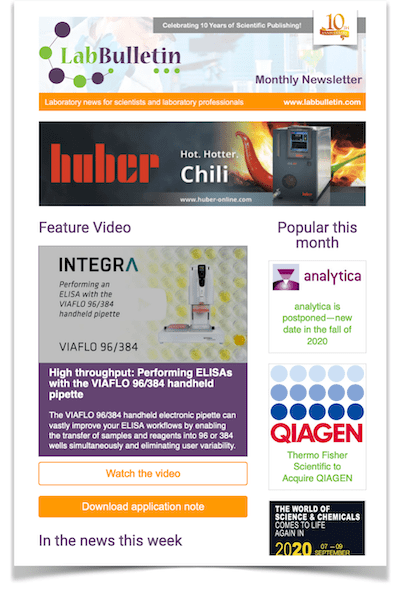 "Bioproof" purity grade syringes for Stepper
publication date:
Apr 29, 2015
|
EcostepTM syringes are used in conjunction with the Socorex StepperTM 411 repeater pipette.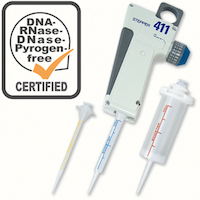 Only three syringe sizes cover the range from 10 to 5000 µL. Made of PE/PP, the syringes offer excellent performances and high chemical resistance, for reliable repeat dispensing of a large variety of liquids. Check full chemical resistance chart in our web pages.
Made and tested in Switzerland, the product line now includes the Ecostep bioproofTM version consisting of single wrapped sterilized high purity grade syringes. To meet this high-end requirement, each syringe batch is tested by an independent laboratory for sterility, and certified free of detectable DNase, RNase, human DNA and pyrogens (endotoxins).
The high purity grade of the bioproof syringe model offer guaranteed safety in many delicate tasks, for example in cell culture laboratories, for molecular biology tests and all applications where DNase and RNase are a concern.
Both EcostepTM and Ecostep bioproofTM syringes are quickly inserted on StepperTM 411. Then simply turn setting button to desired volume – button shows set volume and corresponding number of aliquots – lift rod to aspirate the liquid and start dispensing. The unique fatigue free activation with finger tips eliminates any thumb movement.
Three syringes and three colour-coded setting knobs - for a total of 53 different volumes- make your repeat dispensing tasks much simpler. Advantageous EcostepTM syringes are supplied in packs of 100, bulk or sterilized, individually wrapped.
---
---
---