Members Login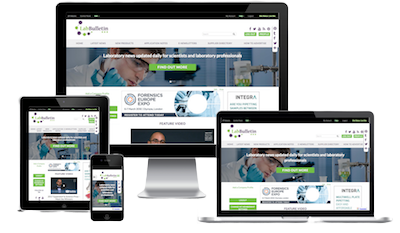 Monthly Newsletter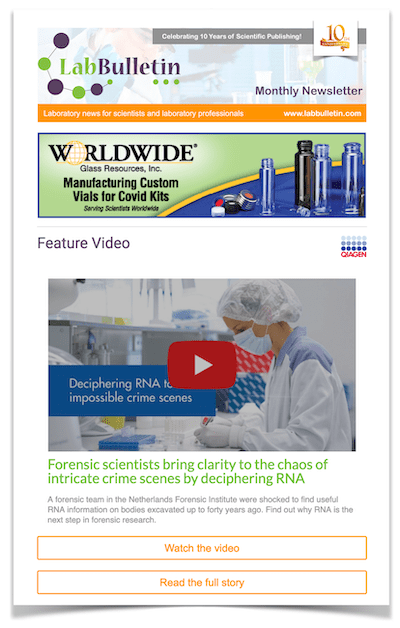 News Channels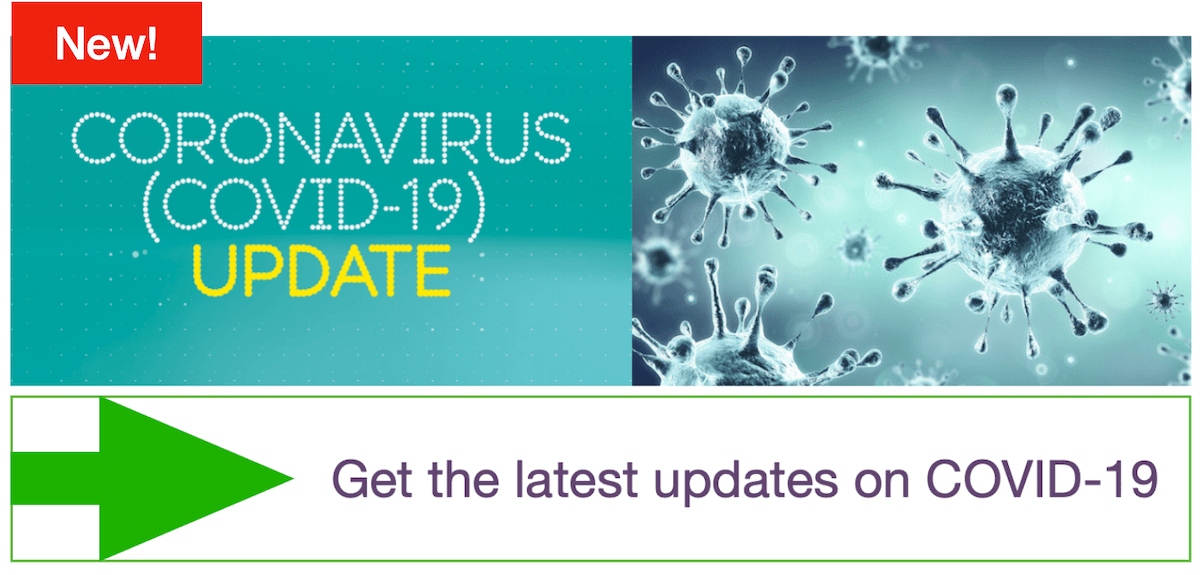 Great research pipettes in single or duo pack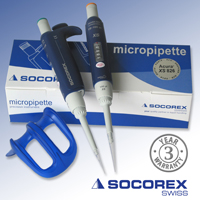 The Acura® manual XS 826 was developed as an extension to the well established Acura® manual pipettes line. The new instrument integrates all best features of the Acura® family, added with unique characteristics such as weight reduction and ultra low activation forces. A short pipette shaft with narrow, conical end cares for superior instrument drivability and easy access to microtubes. Aiming at excellence in pipetting, it is a most reliable tool especially for research laboratories.
This new pipette is supplied in a single box or in TwiXS pack containing two units and one free shelf pipette holder. There are six different packs to choose from, each covering specific volumes. The full coverage stretches between 0.1 µL to 1000 µL, thus allowing any lab to find the best suitable volume combinations.
Last but not least, when budget considerations play a role, note the permanent lower price of the TwiXS pack versus the single unit price.
For more information or for an overview of the complete Socorex product range, type: www.socorex.com.