Members Login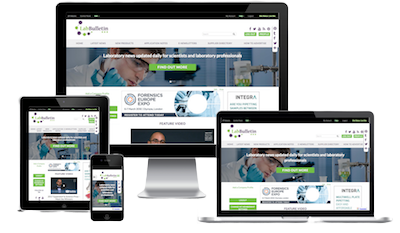 Monthly Newsletter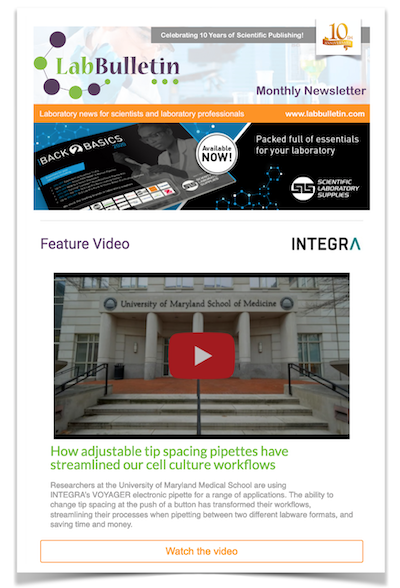 News Channels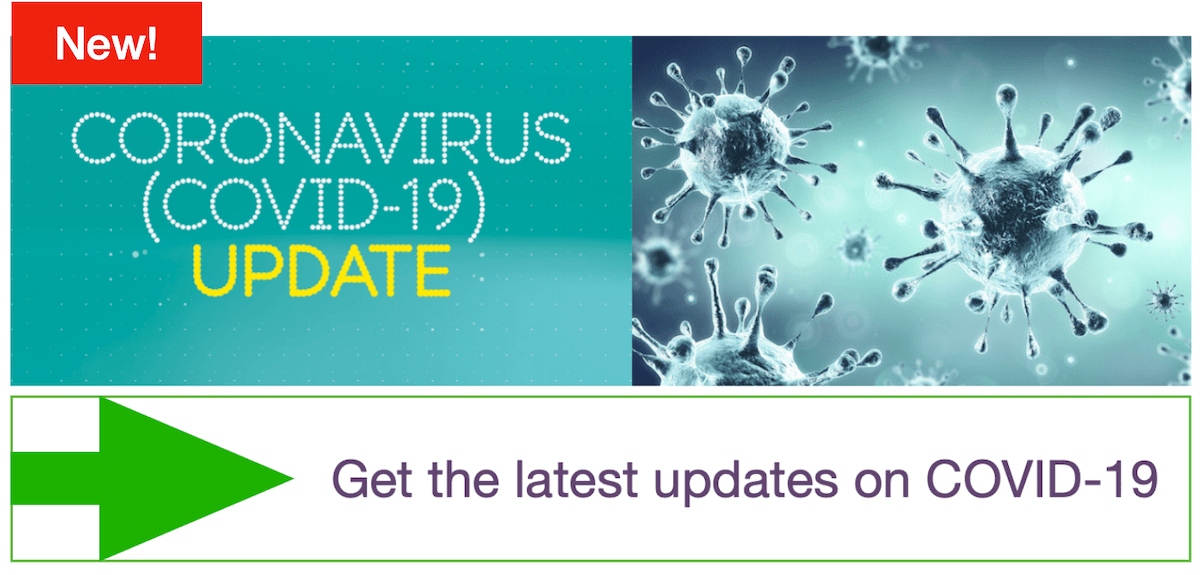 Fluidigm BioMark System Sales Surpass The Century Mark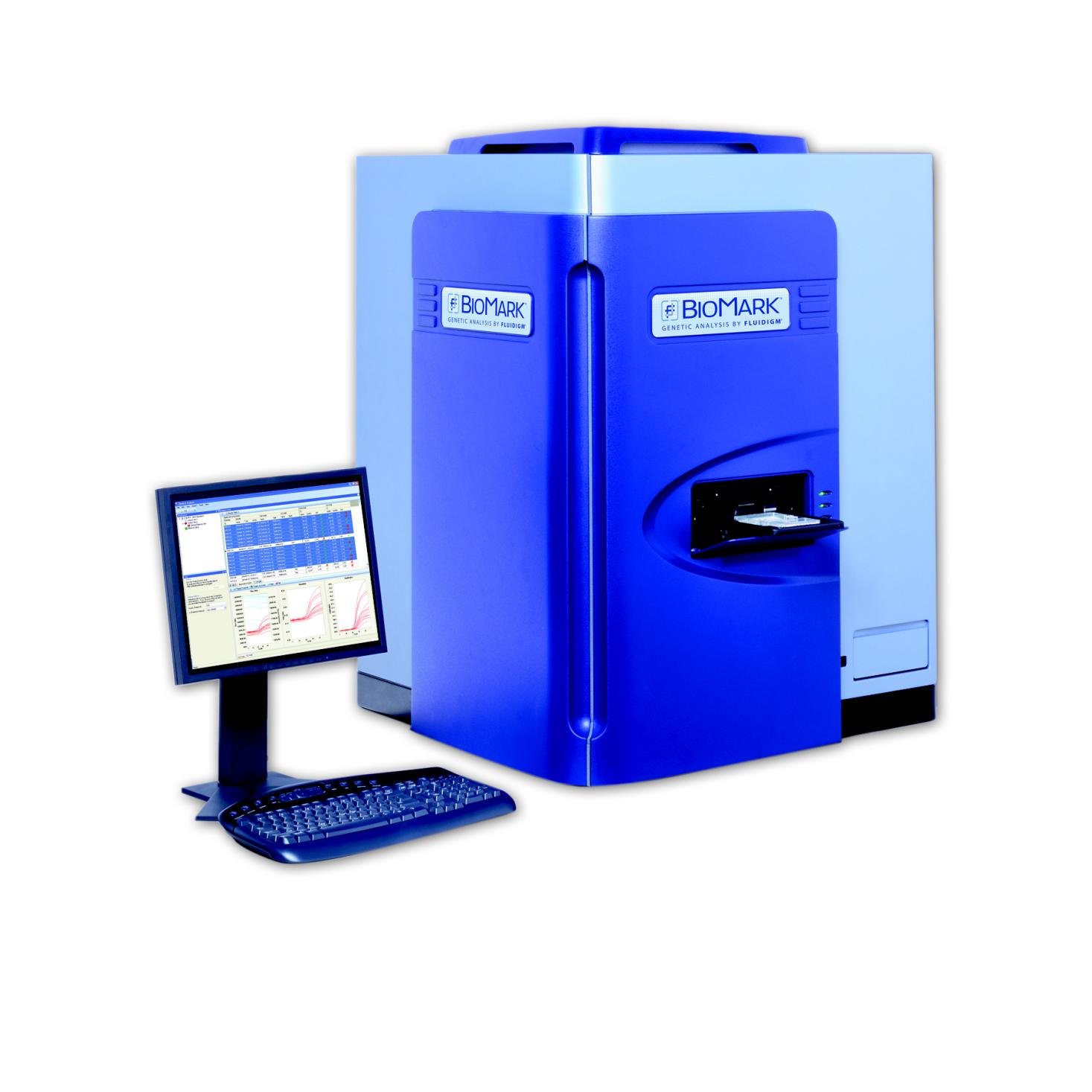 Fluidigm Corporation has announced that sales of its flagship BioMark™ System for Genetic Analysis have now surpassed 100 cumulative units in the field. The BioMark system, based on proprietary microfluidic chips called integrated fluidic circuits (IFCs), provides high throughput real-time qPCR enabling researchers to streamline their experimental workflow, increase throughput and lower costs.
In addition to real-time qPCR, the BioMark system also offers digital PCR, gene expression and genotyping capabilities for researchers. The versatility, throughput and ease-of-use of the system, combined with the IFC technology, enable leading research labs across the United States, Europe, Japan and Asia to perform leading-edge research on cancer, stem cells, non-invasive prenatal diagnostics, as well as fishery management of wild salmon and much more.
"This is Fluidigm's first system to ship more than 100 units and I'm extremely proud of the accomplishment. Achieving this shipment milestone indicates that we are making a contribution to life science research and to applied markets already, yet we've only just begun," said Gajus Worthington, president and chief executive officer of Fluidigm.
Fluidigm's BioMark system was introduced in November 2006.
Fluidigm develops, manufactures and markets proprietary Integrated Fluidic Circuit (IFC) systems that significantly improve productivity in life science research. Fluidigm's IFCs enable the simultaneous performance of thousands of sophisticated biochemical measurements in extremely minute volumes. These "integrated circuits for biology" are made possible by miniaturising and integrating liquid handling components on a single microfluidic device (IFC). Fluidigm's systems, consisting of instrumentation, software and single-use chips, increase throughput, decrease costs and enhance sensitivity compared to conventional laboratory systems. Fluidigm products have not been cleared or approved by the Food and Drug Administration for use as a diagnostic and are only available for research use.
For more information, please visit
www.fluidigm.com
Fluidigm, the Fluidigm logo, Topaz, BioMark, Dynamic Array, Digital Array, Access Array and NanoFlex are trademarks or registered trademarks of Fluidigm Corporation. All other trademarks are the property of their respective owners.