Members Login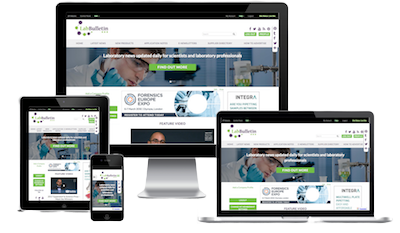 Monthly Newsletter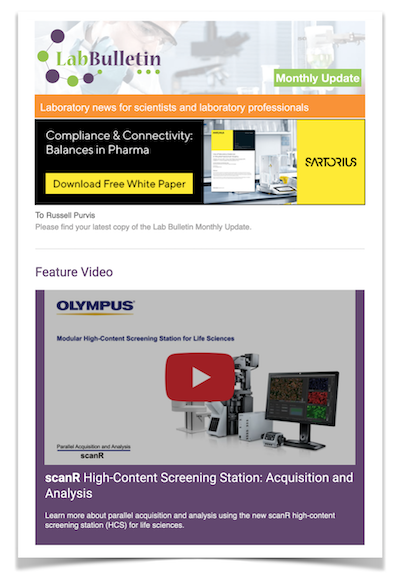 Special Offers and Promotions
Microscopy | Image Analysis
Fluidigm and Nano Gen Teknolojileri Team Up in Turkish Distribution Deal
Fluidigm Corporation, the inventor of integrated fluidic circuits (IFCs), has appointed Nano Gen Teknolojileri Ltd. as its exclusive distributor for the BioMark™ and EP1™ Systems for genetic analysis in Turkey. The BioMark System provides significant advantages for digital and real-time PCR, genotyping, single-cell gene expression, cancer detection and absolute quantification. The EP1 System is a cost-conscious solution that enables high-throughput SNP genotyping and end point digital PCR research.
Fluidigm systems utilise integrated fluidic circuits that contain a microscopic matrix of microfluidic channels, valves and chambers on a rubber chip that can perform thousands of experiments at a time.
"Fluidigm is committed to bringing the benefits of increased sensitivity, accuracy and reduced costs of integrated fluidic circuit technology to life science researchers in Turkey," said Dominique Remy-Renou, European Vice President of Sales, Fluidigm. "This partnership with Nano Gen Teknolojileri brings our technology and products along with Nano Gen's reputation of first-rate customer support to Turkish scientists."
"Nano Gen Teknolojileri is proud to bring state of the art Fluidigm technology to Turkey's scientists. We believe that the BioMark and EP1 product lines will enable scientific studies that were previously unimaginable in Turkey," said Dr. Yahya Ebrahimisadr, CEO, Nano Gen Teknolojileri.
Fluidigm develops, manufactures and markets proprietary Integrated Fluidic Circuit (IFC) systems that significantly improve productivity in life science research. Fluidigm's IFCs enable the simultaneous performance of thousands of sophisticated biochemical measurements in extremely minute volumes. These "integrated circuits for biology" are made possible by miniaturising and integrating liquid handling components on a single microfabricated device. Fluidigm's systems, consisting of instrumentation, software and single-use chips, increase throughput, decrease costs and enhance sensitivity compared to conventional laboratory systems.
Nano Gen Teknolojileri provides the latest and most reliable life science technologies and tools to the Turkish scientific community. It adds its scientific expertise and strong support services to offer its customers the best possible experience. Nano Gen Teknolojileri also performs all sizes of custom research projects upon request.
For more information, please visit
www.Fluidigm.com
.
* Fluidigm, the Fluidigm logo, Topaz, BioMark and NanoFlex are trademarks or registered trademarks of Fluidigm Corporation.