Members Login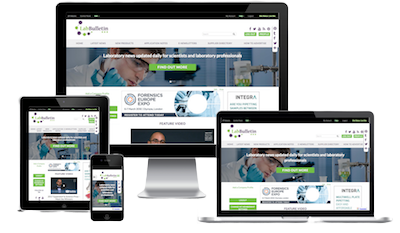 Monthly Newsletter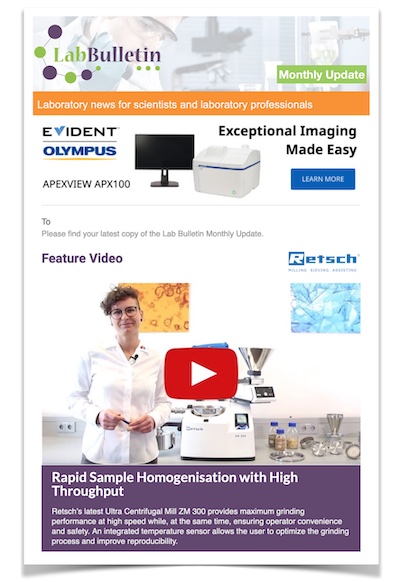 Special Offers and Promotions
Microscopy | Image Analysis
Genuine 3D Cell Culture Technology
AMSBIO has announced the launch of Alvetex® - a unique cell culture scaffold that, for the first time, enables genuine 3D cell culture to be grown routinely and cost-effectively.
Already successfully applied to numerous applications including drug toxicity models with liver cells, skin raft assays and bone remodeling studies - Alvetex® provides a stable and inert scaffold for cells to grow, mimicking in vivo growth and formation of tissues in the body. Alvetex® has a highly porous architecture that is specifically tailored for 3D cell culture and designed to be compatible with existing cell culture techniques and post cell culture analysis. Extensively tested and validated with a large number of cell types, Alvetex® from AMSBIO enables the formation of complex 3D cellular structures, increases viability, decreases cell death and enhances cell function.
Available in different formats for short and long term cell culturing, Alvetex® offers exceptional flexibility. Using this unique material - cells can be visualised by confocal or live cell imaging or treated like tissue, it's easy to process for histological staining, immunocytochemistry and electron microscopy. Viable cells can also be isolated by Alvetex® for passaging or flow cytometry.
With data on Alvetex® already published extensively in peer-reviewed journals, this unique 3D scaffold offers the potential to revolutionise basic cellular research, disease modeling, drug toxicity screening and cosmetic safety testing.
For further information please visit
www.amsbio.com/alvetex.aspx
or contact AMSBIO on +44-1235-828200 / +1-949-768-8365 or email
info@amsbio.com
.
Founded in 1987, AMS Biotechnology (AMSBIO) is recognized as a leading international provider of unique & innovative products & custom services for life sciences research. The AMSBIO range includes over 23,000 polyclonal & monoclonal antibodies, peptides, recombinant proteins, extracellular matrix, molecular detection reagents, & tissue DNA, RNA, protein & microarray products. Key research areas include: apoptosis, cell invasion & migration, 3D culture, cell signaling, DNA damage, glycobiology, lentivirus & stem cell biology.
* AMSBIO is the global source for Alvetex®. Alvetex® is manufactured by Reinnervate.