Members Login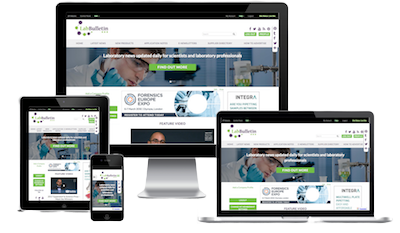 Monthly Newsletter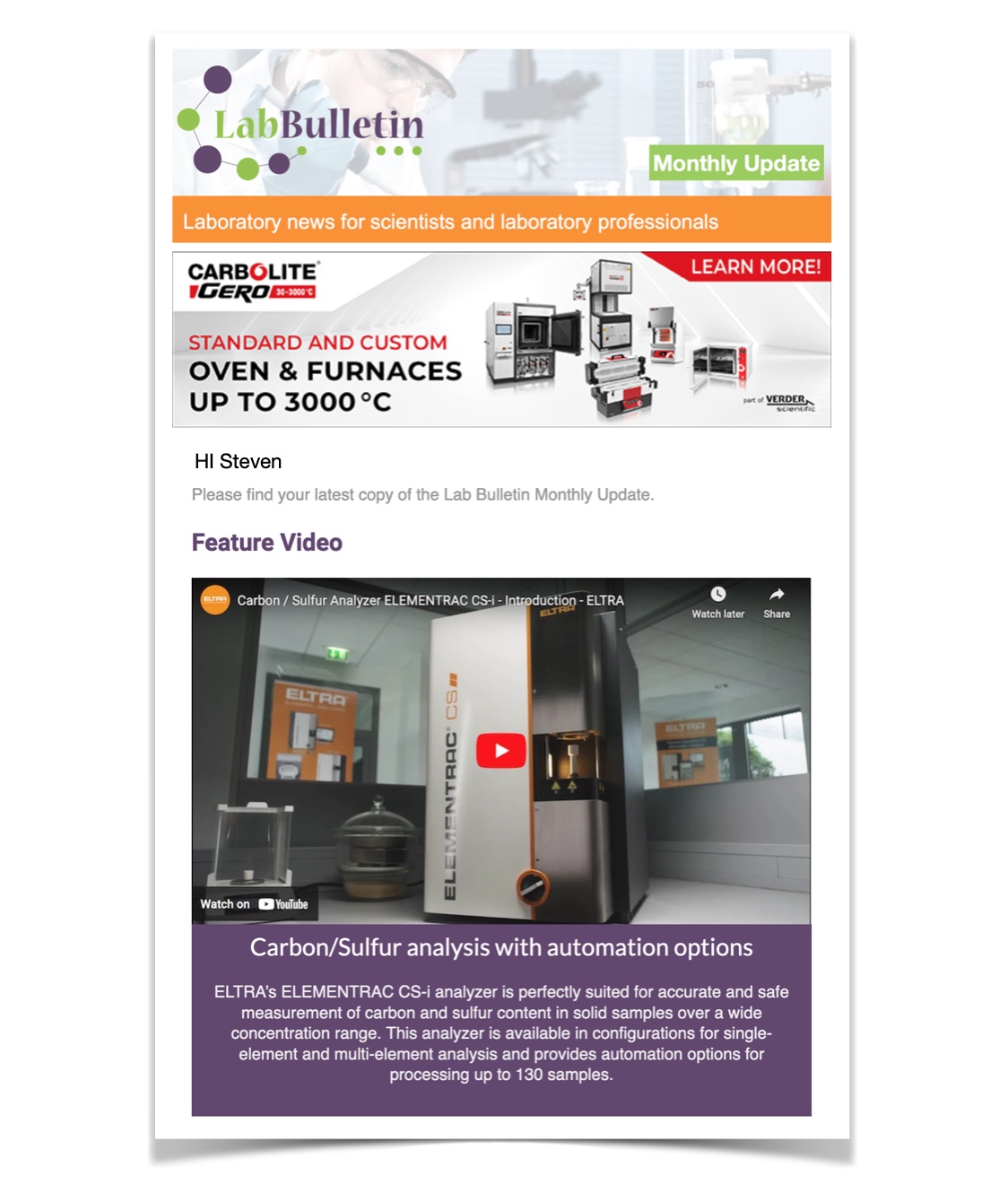 Channels
Special Offers & Promotions
Microscopy & Image Analysis
Laboratory Automation & IT Solutions

CD47 Protein Products for Cancer & Cardiovascular Research
publication date:
Oct 9, 2017
|
AMSBIO has announced a new range of CD47-relevant products suitable for rapid high throughput screening studies.

CD47, or Integrin associated protein (IAP), is a transmembrane protein that in humans is encoded by the CD47 gene. Studies have established that CD47 is involved in a range of cellular processes, including apoptosis, proliferation, adhesion and migration. Furthermore, CD47 is known to be a key regulator of tissue homeostasis, and is also involved in a variety of diseases ranging from atherosclerosis to cancer. Given its significant role in pathogenesis of cancer and cardiovascular diseases, CD47 signaling has been heavily investigated for new targeted therapeutics.

The unique set of CD47-relevant products from AMSBIO includes human CD47 protein and multiple avi tag pre-biotinylated proteins. Derived from Human (HEK 293) cells, AMSBIO CD47 protein products demonstrate superb bioactivity, high detection sensitivity and authentic post translational modification and protein conformation. The new AMSBIO CD47 protein kits are supplied as pairs of products that can be easily adapted to ELISA, AlphaLISA™ and MSD platforms to facilitate rapid and easy screening of the neutralizing compound.

The CD47 protein product range is an exciting addition to AMSBIO's exclusive biotinylated protein collection which is specially designed to simplify your research.

Founded in 1987, AMS Biotechnology (AMSBIO) is recognized today as a leading company contributing to the acceleration of discovery through the provision of cutting-edge life science technology, products and services for research and development in the medical, nutrition, cosmetics and energy industries. AMSBIO can draw upon in-depth expertise in extracellular matrices to provide elegant solutions for studying cell motility, migration, invasion and proliferation. Widely acknowledged as an expert in cell culture, AMSBIO partners with clients in tailoring cell systems to enhance organoid and spheroid type screening outcomes from a technological and cost-effective perspective.
---
---
---