Members Login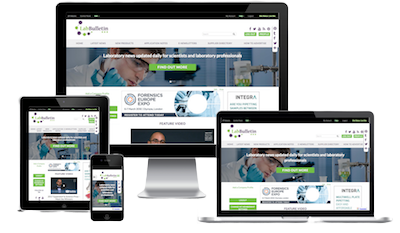 Monthly Newsletter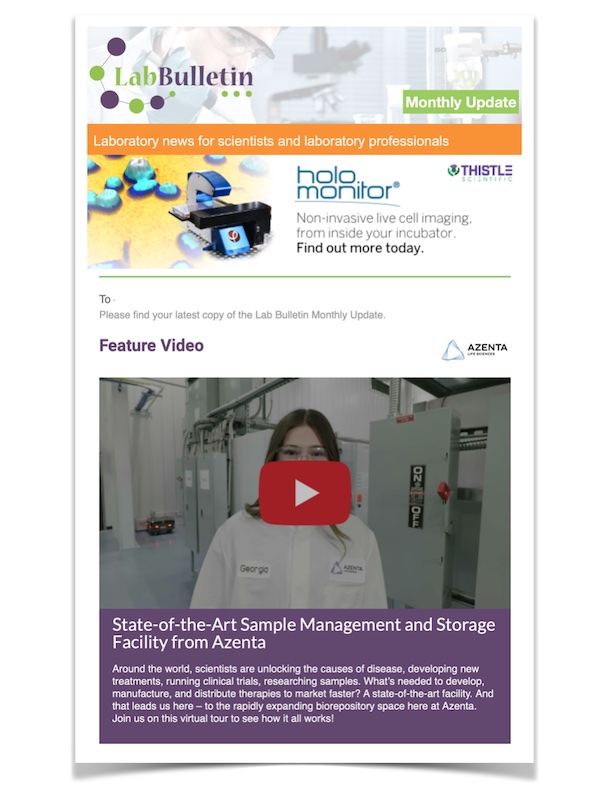 Microscopy | Image Analysis
IT Solutions and Laboratory Automation
Primary Human Cancer Cells
publication date:
Apr 19, 2016
|
AMSBIO announces an extensive range of primary human cancer cells obtained directly from a variety tumor types, including breast, colon and prostate.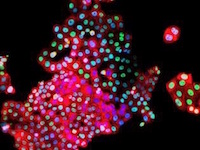 Despite significant advances in cancer research and treatments, the eradication of the disease remains elusive. This has led to a more urgent focus on precision medicine and advanced treatments like immunotherapy and the use of oncolytic viruses. Donor derived primary tumor cells offer a more in vivo like model potentially enhancing the development of targeted personalized therapeutics.
It is known that using immortalized cell lines as surrogates poorly reflects the diverse profiles tumors have. During long-term culture immortalized cells adapt to their in vitro environment, and often mask or lose the in vivo phenotypic events being studied in addition to hiding key epigenetic or immunotherapy markers. These shortfalls highlight a need for new in vitro cancer models that utilize primary tumor cells that more closely reproduce the in vivo cancer microenvironment.
Provided with the original pathological diagnoses and analyzed for key mutations, AMSBIO primary human cancer cells present the real characteristics of their in vivo state, remain heterogeneous for several passages and thus enhance pharmacogenetic and molecular diagnostic testing abilities. These patient specific cells add to a range of products offered by AMSBIO to help researchers develop more physiologically relevant models to study cell behavior.
Founded in 1987, AMS Biotechnology (AMSBIO) is recognized today as a leading company contributing to the acceleration of discovery through the provision of cutting-edge life science technology, products and services for research and development in the medical, nutrition, cosmetics and energy industries. AMSBIO is able to draw upon in-depth expertise in extracellular matrices to provide elegant solutions for studying cell motility, migration, invasion and proliferation. Widely acknowledged as an expert in cell culture, AMSBIO partners with clients in tailoring cell systems to enhance organoid and spheroid type screening outcomes from a technological and cost-effective perspective.
---
---
---