Members Login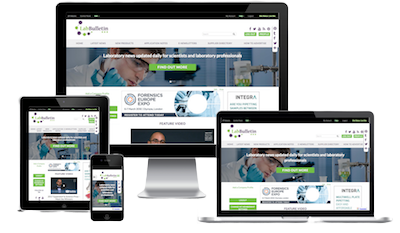 Monthly Newsletter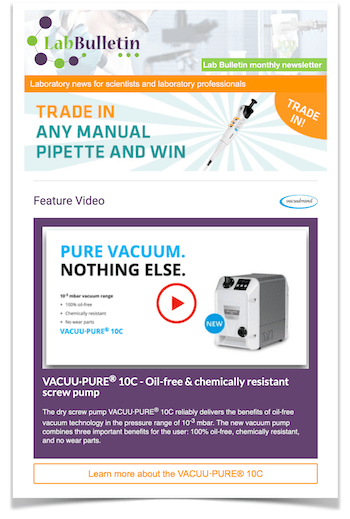 Heidolph 2011 Catalogue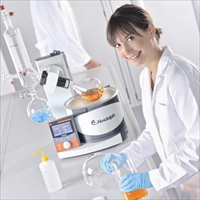 Heidolph UK is pleased to announce the publication of the NEW 2011 Heidolph Catalogue.
Download or request your copy at www.heidolph-uk.co.uk. The new catalogue details the full bench-top product range available from Heidolph including the Hei-Vap range of intelligent Rotary Evaporators and popular range of MR Series Stirring Hotplates.
Heidolph is a leading manufacturer of reliable, high performance bench top rotary evaporators, hotplate stirrers, overhead stirrers, shakers, parallel synthesizers, peristaltic pumps and homogenizers. All Heidolph products offer a 3 YearWarranty as standard as well as increased safety, time saving and efficiency features.
Heidolph UK, a business division of Radleys www.radleys.co.uk is the master distributor for Heidolph GmbH in the British Isles; providing local technical, sales and service support. Stock of the most popular products as well as accessories and spare parts are held in stock in the UK to shorten lead times.
With a dedicated technical sales team Heidolph UK is committed to understanding the needs of its customers to provide high quality products with the best possible levels of customer care and support.
To request your copy of the catalogue visit www.heidolph-uk.co.uk or email sales@radleys.co.uk.