Members Login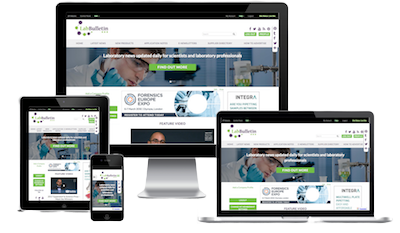 Monthly Newsletter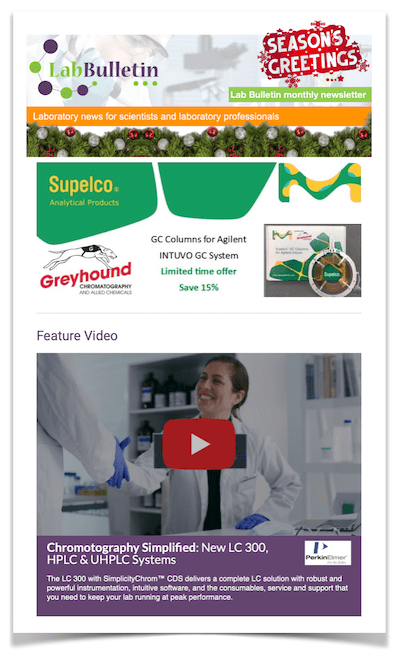 Special Offers and Promotions
Simple heating and cooling using regular hotplate stirrers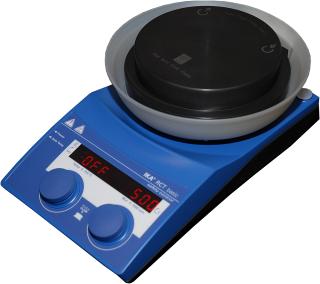 Leading chemistry automation product innovator, Syrris has recently launched the new Atlas Hot and Cold Plate for Regular Hotplate Stirrers. Fitting on virtually any magnetic stirrer or stirrer hotplate, the Hot and Cold Plate provides operating temperatures from -40°C to +160°C. Its ultra low profile maintains a strong coupling between the stirrer and stirrer bar, ensuring the highest quality stirring.
The Hot and Cold Plate which can fit on any magnetic stirrer or stirrer hotplate with a diameter of 135mm has a safety shield that protects the user from extreme temperatures. Furthermore, it offers excellent chemical compatibility with anodised aluminium and PTFE coated plate, providing a "wipe clean" surface.
The Hot and Cold Plate can be temperature controlled by a wide range of circulators including Huber, Julabo, Lauda and Haake. A fast and leak-free connection is possible using standard M16 fittings or Atlas quick circulator connectors, which do not require the use of any tools.
Complete user flexibility is provided as the Hot and Cold Plate is compatible with virtually any accessory designed to fit on a regular hotplate stirrer. Syrris offer a range of such accessories including the Atlas Stacking Dry Bath, Triple Dry Bath, Vial Baths and Orbit Parallel Reaction Station for reflux under inert gas.
For further information on the Hot and Cold Plate or any of the other products within the Atlas range including systems for pH monitoring, reaction calorimetry, volumetric and gravimetric dosing, etc. please visit www.syrris.com.