Members Login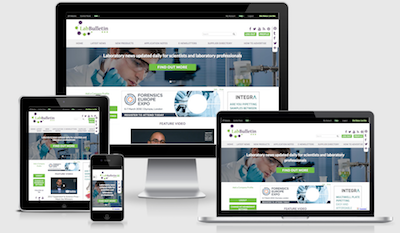 Monthly Newsletter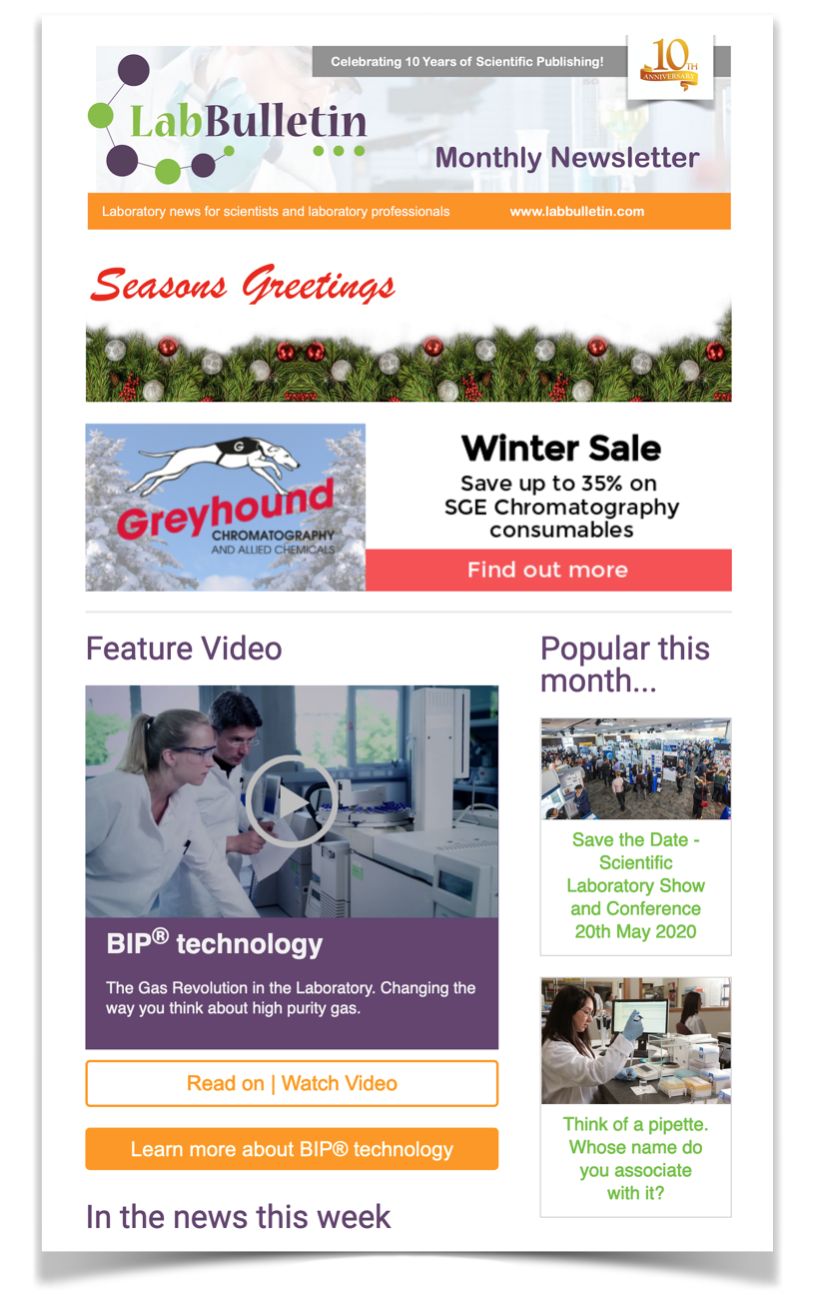 Syrris Atlas has the Midas touch with nanoparticles
publication date:
Feb 19, 2014
|
author/source:
kdm communications limited
Spanish biotechnology company Midatech Bioguneis taking advantage of Syrris Atlas Potassium reactor systems to produce custom-made functionalized gold nanoparticles for medicinal use.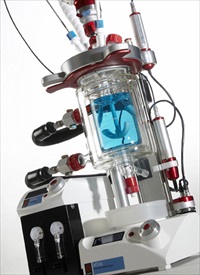 Midatech's CEO, Justin Barry, explained: "Midatech is a clinical stage biotechnology company focused on translating its proprietary gold nanoparticle drug delivery platform into effective nanomedicines targeting currently unmet medical needs. We begin by producing functionalized gold nanoparticles on a bench scale, then move to larger scale manufacturing processes, where it makes sense to use a reactor system. Our Atlas Potassium reactors, with pH control and an Atlas Syringe Pump XL, have allowed us to scale-­up production, enabling variables such as pH and temperature to be tightly controlled."
"The Atlas Potassium was the only logical way to move from manufacturing nanoparticles on a laboratory scale to a mini production environment. It is a reliable and reproducible reactor system that is well assembled, compact and portable, and performs exactly as we were told it would. Atlas Potassium is also very flexible, accommodating volumes ranging from 50 ml to 2 liters, and its operating software works well, enabling a series of validation runs to be performed quickly and easily. The Atlas reactors were easy to implement in the laboratory, and it took just six to eight months to establish a validated process. We are very happy with them."
Syrris Limited
Syrris is world renowned for excellence in chemical reactor systems and is a world leader in flow chemistry systems. Established in 2001, Syrris employs over 30 scientists and engineers at its facility in Royston (near Cambridge, UK) and has offices in the US, Japan, India and Brazil plus over 30 distributors worldwide.
Syrris develops laboratory automation products for research and development chemists in industries such as pharma, petrochem, agrochem, fine chemical synthesis etc. as well as academia. Syrris products are used in a wide variety of applications and laboratories including process, discovery, crystallization, process safety, scale-up and many more.
Syrris products include the innovative range of fully automated batch reactor products (Atlas), a manually operated jacketed reactor platform (Globe) and flow chemistry systems (Asia and Africa). In recognition of its technological achievements, Syrris has been awarded the "Eastern Region's UKTI Best Established Exporter" and the "Most Outstanding Export Achievement" at the Global Opportunity Conference on International Trade. Syrris' Asia Flow Chemistry system was the recipient of a prestigious 2012 R&D award.
---
---
---