Members Login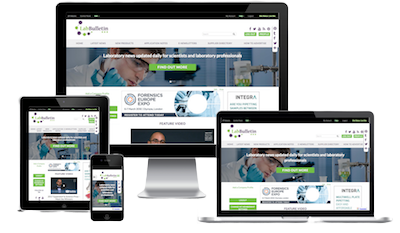 Monthly Newsletter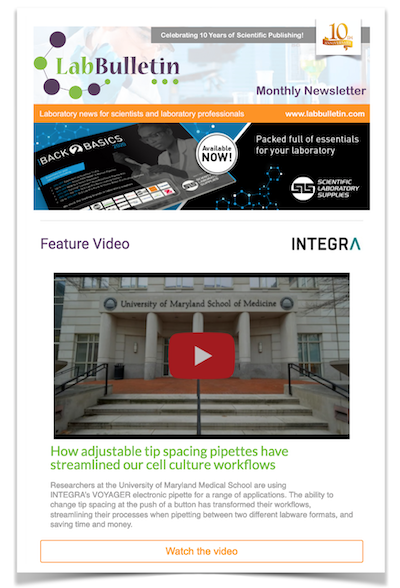 News Channels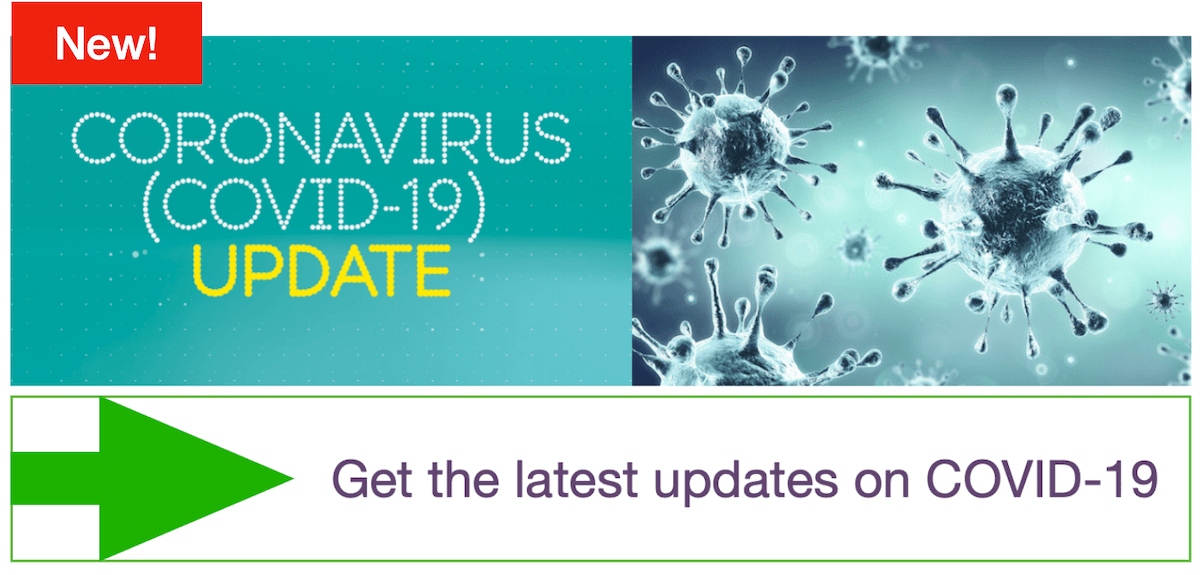 Innovative Cryo.s biobanking tubes
publication date:
Mar 5, 2014
|
author/source:
Zeeb Kommunikation GmbH
At Analytica 2014 Greiner Bio-One will be presenting an innovative solution for storing biological samples in biorepositories.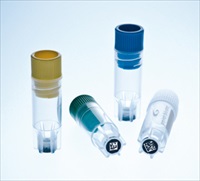 At Analytica 2014 from 1 to 4 April in Munich, Greiner Bio-One, a technology partner for the diagnostic and pharmaceutical industry, will be presenting an innovative solution for storing biological samples in biorepositories.
Greiner Bio-One has been developing and producing products for cryogenic storage for 30 years. With the new Cryo.s biobanking tubes, Greiner Bio-One is expanding its product portfolio to include a solution for high-throughput sample storage in automated storage systems. The Cryo.s biobanking tubes feature a 30 % reduction in height as compared to standard cryo tubes allowing for an optimised utilisation of available space in deep freezers and liquid nitrogen tanks. Thus, Cryo.s biobanking tubes contribute to substantial savings on energy consumption and costs for equipment and maintenance in large biorepositories.
The new tubes are available in volumes of 300 µl, 600 µl and 1000 µl and are supplied in automation-friendly cryo racks. The tubes are equipped with decapper-friendly screw caps and thus can be opened and closed with automated equipment. Furthermore, a unique datamatrix code on the tubes guarantees for fully machine-assisted and error-proof identification of individual samples. This makes Cryo.s biobanking tubes ideally suited for automated processing of large sample quantities.
With the medical grade polymer with proven low content of leachables and the optimised screw cap design with silicon gasket, the new tubes are ideal for storage over long periods at extremely low temperatures, such as in the gas phase over liquid nitrogen. Both features minimise any risk of sample contamination or sample loss over time.
Greiner Bio-One GmbH BioScience Division, Greiner Bio-One is specialised in the development, production and distribution of plastic laboratory products. The company is a technology partner for universities, research institutes and the diagnostic, pharmaceutical and biotechnology industries as well. With the BioScience division, Greiner Bio-One ranks among the leading providers of specialised products for the cultivation and analysis of cell and tissue cultures, as well as microplates for high-throughput screening, allowing industry and research most rapid and efficient drug screening. Additionally Greiner Bio-One develops innovative biochip technologies for genotyping.
Under the management of Georg Heftberger, Rainer Perneker and Heinz Schmid, the German headquarters of the BioScience division in Frickenhausen
(Baden-Württemberg) controls the whole research and development activities in the product ranges Cell Culture, High-Throughput Screening, Biochips and OEM.
Greiner Bio-One GmbH is a division of Greiner Bio-One International AG, based in Kremsmuenster (Austria). Today Greiner Bio-One International AG generates a turnover of 364 million euros. It has over 1,700 employees and operates globally with 24 subsidiaries and numerous distributors in more than 100 countries.
---
more about Cryo.S Biobanking tubes
---
---
---