Members Login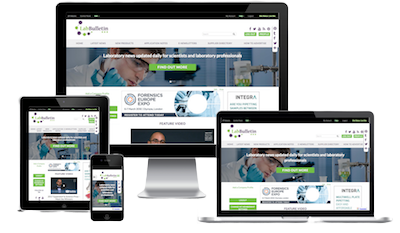 Monthly Newsletter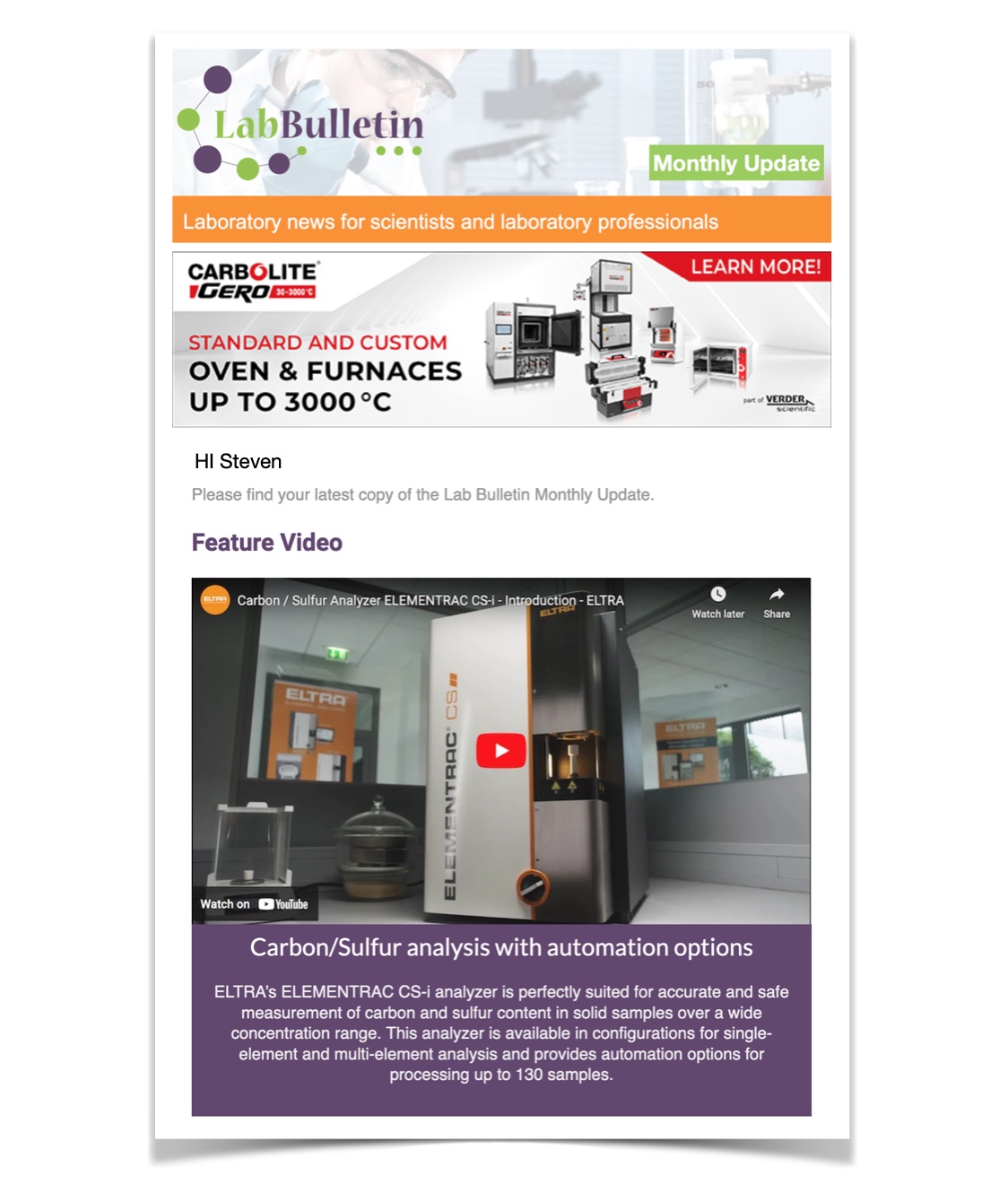 Channels
Special Offers & Promotions
Microscopy & Image Analysis
Laboratory Automation & IT Solutions

J.G. Finneran Launches New Catalog Website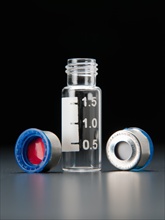 J.G. Finneran Associates, an innovative manufacturer of sample containment products for chromatography, biotechnology and environmental analysis, announced the launch of its new website at
www.jgfinneran.com
. Those familiar with the old site will notice the change to the site design immediately by the tastefully subtle, earth-tone color palette, coupled with a sleek and simple interface that provides an easier, more satisfying browsing experience.
The new website presents the entire J.G. Finneran product line using an updated graphic interface and integrated search function, so each item is just a few clicks away. Site visitors can search for products using keywords or product numbers, and the site functionality enables viewers to compare or request information for multiple items simultaneously. Through intuitive navigation, jgfinneran.com has simplified a visitor's ability to get a quote, contact customer service and support, or view available technical information. Detailed product sheets are posted in PDF format on every viewable product page on the website. For the entire collection of products, J.G. Finneran has posted a PDF of its catalog for download, making the process of acquiring product and ordering information easier for dealers and prospective buyers alike. International visitors can view the website in their own language with the translation feature.
J.G. Finneran Associates designs, engineers and manufacturers innovative glass and plastic products in facilities that conform with ISO 9001:2008 quality standards. Many of the sample vials and containment systems were developed by working with customers to find ways to maximize their productivity and efficiency. Over the years, many of the innovative designs have been awarded patents by the United Sates Patent and Trademark Office. Visitors to the site can stay up to date with the latest inventions and product introductions by visiting News & Press Releases on the new site.
J.G. Finneran Associates strives to meet the needs of its customers by providing them with tools to expand their own capabilities. By increasing the scope of its website and the effectiveness of its digital presence, J.G. Finneran continues to meet that objective by providing a better way to connect users to its unique capabilities and product offerings.
Chromatography, biotechnology and environmental containment systems supplied by J.G. Finneran Associates are available internationally from a network of laboratory dealers. For more information on the products and how to buy them, visit
www.jgfinneran.com
or contact J.G. Finneran Associates toll-free at +1?800.552.3696 or +1 856.696.3605 or via email at
janet.cohen@jgfinneran.com
.