Members Login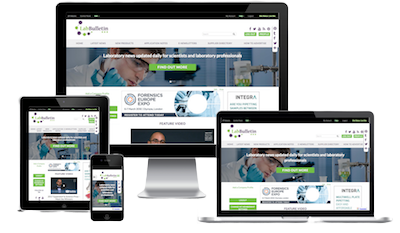 Monthly Newsletter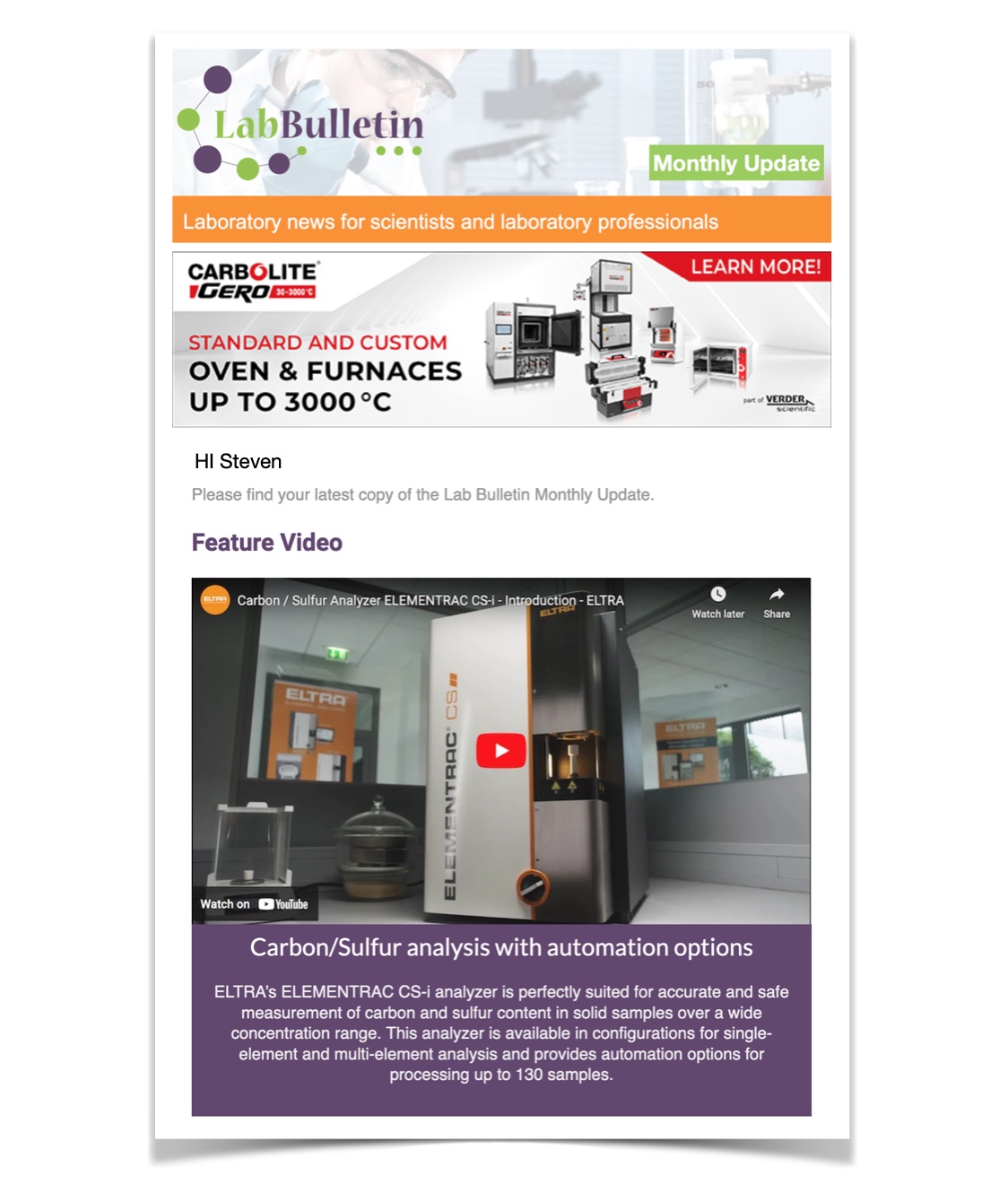 Channels
Special Offers & Promotions
Microscopy & Image Analysis
Laboratory Automation & IT Solutions

J G Finneran Introduces the Aluminum 96-Well Micro Plate System
High-throughput solubility and salt screening studies are optimized for early drug development with this innovative sample containment system.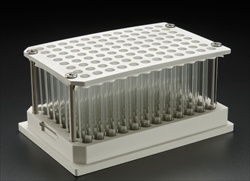 J.G. Finneran Associates, an innovative manufacturer of sample containment products for chromatography, biotechnology and environmental analysis, introduces its new 96-Well Aluminum Micro Plate System. Capitalizing on the strength and thermal conductivity of aluminum, this
patented
system is ideal for use with volatile solvents and testing that requires uniform heating and cooling of samples. Researchers performing high throughput solubility testing, salt screening and freeze-drying will find this system preferable to plastic micro plates.
Consisting of an aluminum plate and cover, the 96-Well Aluminum Micro Plate System is designed to secure 0.5mL, 1.0mL, 1.5mL and 2.0mL conical and flat bottom glass vials in a standard a 96-well format. The system facilitates thorough immersion of sample vials in laboratory baths assuring uniform transfer of heat or cold. Researchers can choose from a solid or vented base plate. The reusable base plates and covers are machined from solvent resistant anodized aluminum, which prevents fingerprint smudges and discoloration, and have a stamped alphanumeric ID grid for easy sample identification. The aluminum cover can be screwed into place, preventing vial pullout. A variety of closure systems, including molded liners and sealing films are available, as well as a convenient vial loader that enables simultaneous loading of 96 vials quickly and easily. The J.G. Finneran Aluminum 96-Well Micro Plate system is compatible with all liquid handling systems.
"We've learned that medicinal chemists have been looking for a reusable product that offers excellent heat transfer for their solubility and salt selection studies," says Janet Cohen, International Sales and Marketing Manager, J.G. Finneran Associates. "For example, an estimated 50% of all drug molecules are administered as salts, so we believe this product will be adopted in many drug development assays," she continued.
J.G. Finneran Associates designs, engineers and manufacturers innovative glass and plastic products in facilities that conform with ISO 9001:2008 quality standards. For more information on the products and how to buy them, visit
www.jgfinneran.com
or contact J.G. Finneran Associates toll-free at +1?800.552.3696 or +1 856.696.3605.