Members Login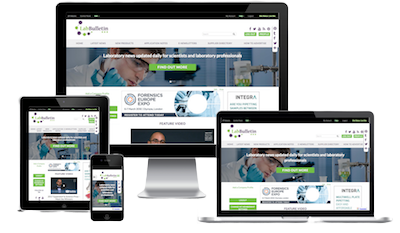 Monthly Newsletter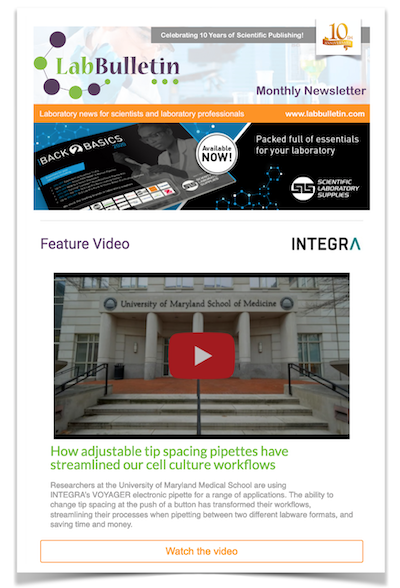 News Channels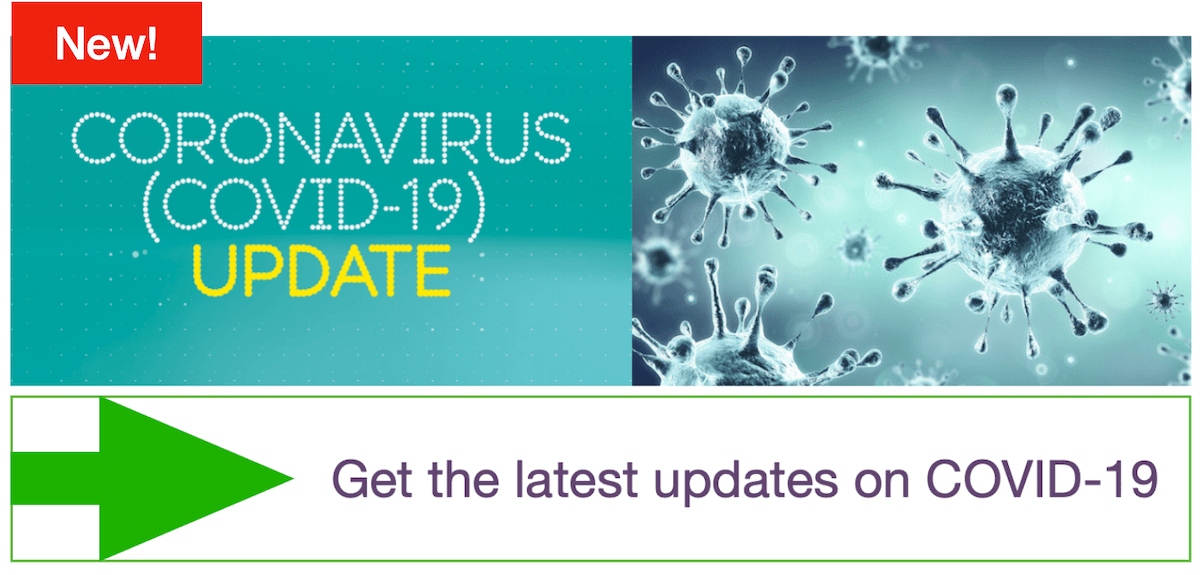 Kinesis Appointed Exclusive Distributor for the UK and Ireland for the CambTEK Rapid Extraction System (RES)
publication date:
Jun 17, 2014
|
Kinesis is pleased to announce that it has been appointed the exclusive distributor for the Rapid Extraction System (RES) developed and manufactured by CambTEK Limited.

Under this agreement Kinesis will be responsible for sales and service of the RES throughout the UK and Ireland. The RES was developed by CambTEK to address the long-standing issues of poor productivity and quality of data of solid dose testing, within the pharmaceutical and food industries. The RES is built on a scientific understanding of dissolution and liquid flow as opposed to the traditional invasive homogenization and automation of human processes. It is a very intuitive and user-friendly scientific instrument that will substantially ease bottlenecks in sample preparation for food and drugs companies.
As part of this agreement Kinesis will support a recently announced co-marketing agreement between CambTEK and Agilent Technologies to provide a combined solution for Liquid Chromatography and Sample Preparation.
At the end of 2013 CambTEK Limited signed an exclusive multi-territory distribution agreement with the Kinesis Group:
Kinesis is the exclusive distributor of the CambTEK RES system in the United Kingdom and Ireland; USA and Canada; Germany; Austria; Switzerland; Italy; Croatia; Slovenia; Ukraine; Baltics (Latvia, Lithuania, Estonia) Serbia; Romania; Turkey; Bulgaria; Kosovo; Azerbaijan; Albania; Greater China (mainland China, Hong Kong, Macao); Middle East ( Saudi Arabia, Jordan, Lebanon, UAE, Kuwait, Qatar, Egypt). Kinesis is a non exclusive distributor of the CambTEK RES system in Russia.
---
---