Members Login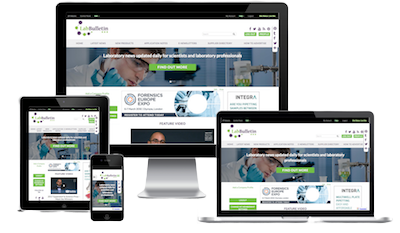 Monthly Newsletter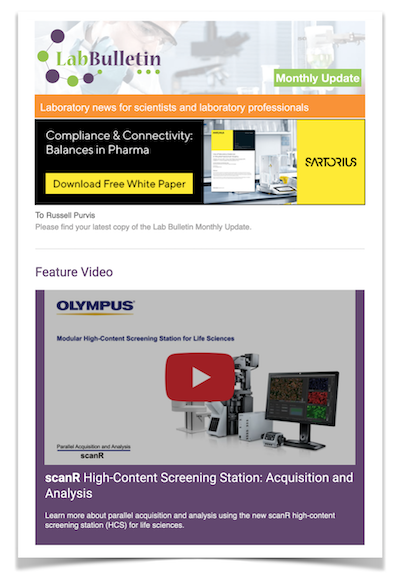 Special Offers and Promotions
Microscopy | Image Analysis
LAB SCALE FLUID BED DRYER FROM SHERWOOD SCIENTIFIC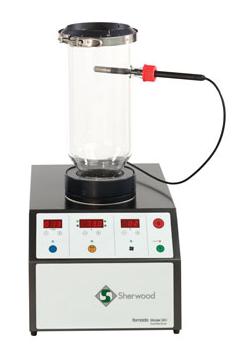 The Sherwood Scientific Model 501 Fluid Bed Dryer is a Lab Scale (Bench Top) dryer with a maximum sample capacity of 5Kg. With a wide variety of drying tubs (5litre, 2 litre and 250ml) made from glass or stainless steel, inlet & outlet filters and other accessories available; the drying system is able to handle a wide range of sample types
Flexibility: Three dryers in one
The Model 501 base unit can be used as a Standalone Dryer, with Parameters entered via the membrane keypad. A Programmable Dryer may be configured through addition of software and connection to a PC via an RS232 interface. That allows drying programmes of up to sixteen separate steps to be written, stored and downloaded to the 501 base unit. For the operator who needs an Analytical Dryer (shown) we add an in-tub temperature/humidity probe to a five litre glass tub for real time data collection of temperature and relative humidity within the tub and above the sample. With practise automatic generation of material drying curves is achievable as is drying of material to a desired moisture content etc.
Advantages: Reproducible, Fast, Mild, Non-Agglomerating, Homogeneity of Sample.
By forcing enough air through a bed of particles, the particle bed may assume a fluid-like state (resembling a boiling liquid). Heating the incoming air and managing the air flow-rate through the sample, the Model 501 Fluid Bed Dryer provides thorough mixing and maximum contact of solid with moving air.
The Result: A process more even and much quicker than conventional drying methods
Typical Uses:
Rapid drying of many chemicals, foodstuffs and minerals
Drying of heat sensitive materials at low temperature
Determining moisture content of adhesives, tobacco and dried foods
Transforming chemical or pharmaceutical "cakes" to powder form
Simulation of large scale process installations at lab scale
For further details visit http://www.sherwood-scientific.com/