Members Login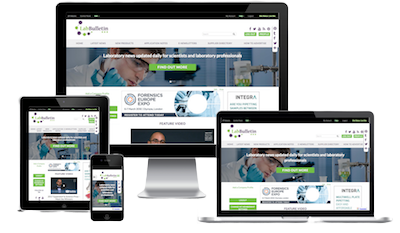 Monthly Newsletter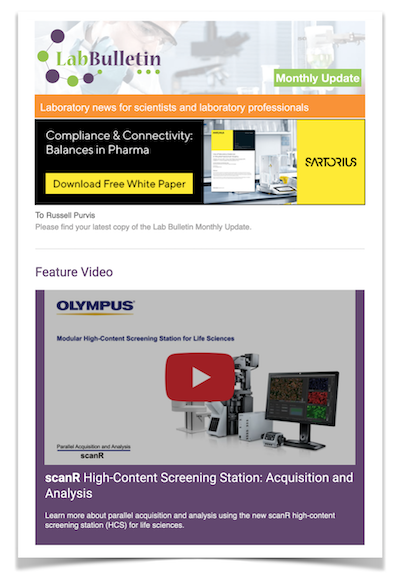 Special Offers and Promotions
Microscopy | Image Analysis
UPDATE your Model 410 Flame Photometer With a Digital Interface and BlueNotes Software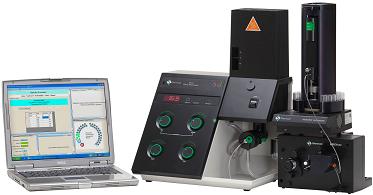 Make the most of your 410 Flame Photometer
A retro-fit Digital Interface from Sherwood Scientific allows operators to update and potentially automate their Model 410 Flame Photometer. The interface fits all existing Model 410s, whether made by Corning, Ciba Corning or Sherwood Scientific; no matter how old.
Fitting is easy; pop out the front panel logo plate, then simply push the interface into place. The interface presents two buttons; select between Blank, Calibrator and Sample for the current operation to be printed with value displayed; the other button is pressed to print once a stable value is achieved.
With the Digital Interface fitted, use of the Model 410 Flame Photometer can be further enhanced with Sherwood's 410 BlueNotesTM software which completely transforms operation of the Model 410.
With 410 BlueNotesTM software on your PC or Laptop, analytical procedure is improved as follows:
Enter sample names
for automatic report generation on completion of sample batch analysis.
Re-call a calibration curve;
the calibration file automatically converts readings to concentrations; no more manual curve plotting and reading off graphs to convert response to concentration. Spot check standards allow automatic drift correction if selected.
Use the software's signal processing capability to "peak-pick" stable readings
Enjoy improved consistency. This feature also enables unattended analysis, used in conjunction with Sherwood's Model 860 Autosampler, which the software controls, allowing the operator to configure an automated system
Generate Sample Analysis reports automatically on completion of each sample batch
All details reported: Configuration, Calibration, Analysis file names with Operator and Sample identities and sample readings and calibrated results, all time and date stamped together with any corrections applied all flagged for inspection.
410 BlueNotesTM Software has its own introductory tutorial and runs on PCs with Windows XP or later.
For further information please click here