Members Login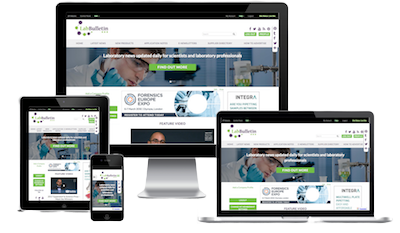 Monthly Newsletter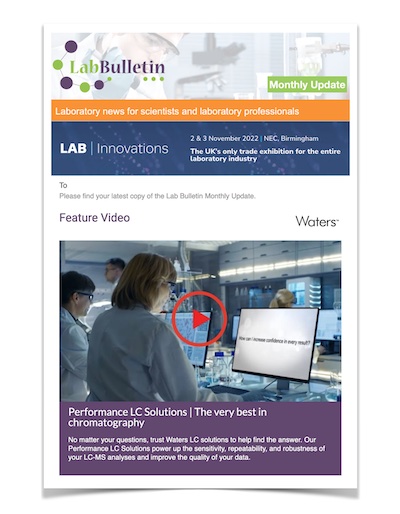 Special Offers and Promotions
Microscopy | Image Analysis
Labtex to launch major lab supplies catalogue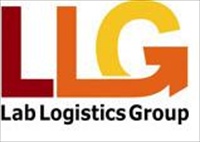 Labtex, the Huddersfield based specialist laboratory equipment supplier, have signed a deal with Lab Logistics Group of Germany, the 3rd largest lab supplies company in Europe. Labtex will provide marketing and sales support for LLG throughout the North of England and distribute LLGs 1300 page catalogue of equipment and consumables.
With this exciting new partnership Labtex is expanding its product offering to the wider scientific community. Managing Director, Greg Smith said "LLG and Labtex offer an attractive alternative to the 'usual suspects' in the lab supplies business. With over 150,000 items listed and massive stocks we can provide fast quotations and delivery on a large number of standard laboratory items, backed with LLG's technical expertise."
With major buying power LLG supplies a wide range of high quality laboratory equipment at competitive prices. The catalogue is segmented into 14 categories including consumables, stirring, shaking and mixing, heating and cooling, liquid handling, life sciences and chromatography and is indexed numerically and alphabetically for easy reference.
Labtex currently specialises in batch reactors and distillation systems for pharmaceutical and chemical R & D, liquid temperature control systems from -120°C to +400°C, specialist vessel fabrication in stainless steel and other metals, fire rated cabinets for the storage of flammable materials in the laboratory or workspace and vacuum technology.
The Lab Logistics Group (LLG) is a unique cooperative of 28 dedicated partners in 16 countries across Europe, offering the efficiency, competitive prices and economies of scale of a well-organised multinational company with centralised resources.
For further information
click here