Members Login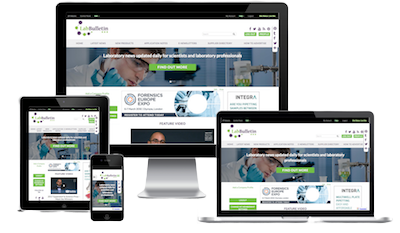 Monthly Newsletter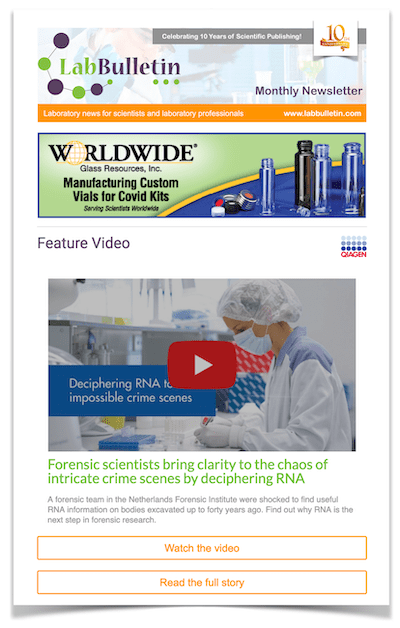 News Channels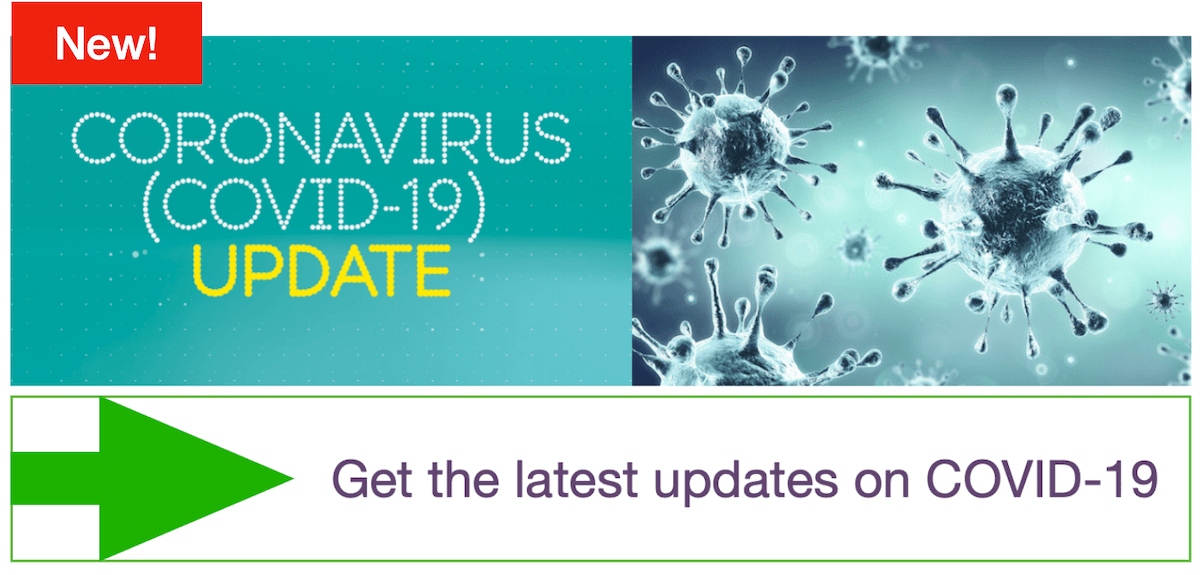 Leading prostate cancer researchers elected to Academy of Medical Sciences
publication date:
Jun 7, 2012
|
author/source:
Institute of Cancer Research
Two eminent researchers from The Institute of Cancer Research (ICR) and The Royal Marsden NHS Foundation Trust have been elected to the Academy of Medical Sciences in recognition of their efforts to defeat prostate cancer.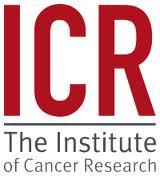 Professor Johann de Bono and Professor Rosalind Eeles are among 46 new Fellows chosen this year for their outstanding contributions to the medical sciences. They join around 1,000 existing Fellows spanning the fields of laboratory science, clinical academic medicine, veterinary science, dentistry, medical and nursing care.
Professor Eeles and her team search for genes that predispose men to prostate cancer, and their collaborations have identified around 50 genetic variants so far. Professor Eeles is also working to integrate this genetic information into patient care, through individual risk-profiling and targeted screening programmes. She is Professor of Oncogenetics at the ICR and Honorary Consultant in Clinical Oncology at The Royal Marsden Hospital.
Professor de Bono specialises in developing new targeted drugs for prostate cancer patients, and has evaluated more than 100 experimental drugs in clinical trials over the past decade. Several of these drugs are now available to patients, including the hormone therapy abiraterone (Zytiga) and the chemotherapeutic cabazitaxel (Jevtana), after Phase III trials led by Professor de Bono showed they could extend life for men with late-stage prostate cancer. He is Head of the Drug Development Unit at the ICR and The Royal Marsden Hospital.
Professor de Bono says: "I am delighted to be awarded this prestigious Fellowship, which acknowledges the work conducted by our team at The Institute of Cancer Research and The Royal Marsden Hospital in anticancer clinical drug development and improving the outcome of patients with advanced prostate cancer."
Professor Eeles says: "This Fellowship is a great honour, which also reflects on the hard work and dedication of my team. Our research is making great progress at identifying men at increased risk of prostate cancer so that they can be offered targeted screening and tailored treatment programmes, and I'm pleased that the Academy has recognised the importance of this type of research."
Professors de Bono and Eeles will be formally admitted to the Academy at a ceremony in London on June 27 2012.
For more information visit
www.icr.ac.uk
.