Members Login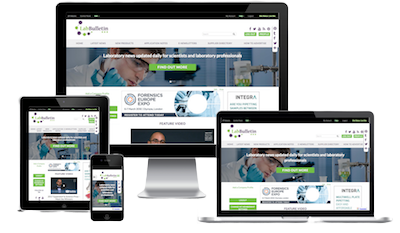 Monthly Newsletter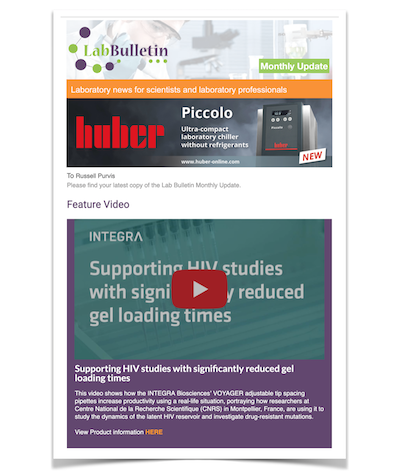 Special Offers and Promotions
Microscopy | Image Analysis
MtoZ Biolabs Released a Series of Glycoprotein Analysis Services
publication date:
Oct 19, 2018
|
author/source:
MtoZ Biolabs

---
MtoZ Biolabs, a biotechnology company based on mass spectrometry platforms and liquid chromatography technology, announced a series of glycoprotein analysis services, which include glycosylation site analysis and corresponding glycoprotein type analysis at the site.
Glycosylation, as a a post-translational modification, has the feature of structural complexity, which increases the difficulty of analysiing glycoproteins. Although it has been predicted that about 50 percent proteins are glycosylated, only 10 percent glycoproteins have been identified so far. To support researchers in glycoprotein related study, MtoZ Biolabs provides LC-MS/MS based glycosylation sites analysis and glycoprotein type analysis services at this site.
"We usually first select a variety of enzymes to enzymatically target the protein, covering the target protein sequence as complete as possible. The glycosylation site in the protein is then analyzed after the glycosylase is cleaved." Introduced Miss Prime, marketing manager of MtoZ Biolabs. After determining the glycosylation-modified peptide, the target protein is re-digested, and the glycosyl group on the peptide is retained. When performing LC-MS/MS analysis, ETD, HCD, CID are combined with fragmentation to obtain as much peptide fragmentation information as possible. Through software analysis and artificial identification of the second order spectra of glycosylation modified peptides, accurate information on glycosylation sites and glycoforms in the target protein can be obtained.
---
Features of the Technique
Quantitatively analyze multiple samples at once when coupled with iTRAQ/TMT labeling
Large scale analysis of glycoproteins, including low abundance proteins and peptides
Based on advanced Nano LC and Orbitrap Fusion Mass Spectrometer
Professional MS data and bioinformatics analysis
---
MtoZ Biolabs guarantee to provide detailed experiment procedures, parameters of liquid chromatography and mass spectrometer, MS raw data files, peptide identifications and intensities, protein identifications and glycogen mapping and other data that the clients may need.
---
About MtoZ Biolabs
MtoZ Biolabs is an international contract research organization (CRO) providing advanced proteomics, metabolomics, bioinformatics, and biopharmaceutical analysis services to researchers in biochemistry, biotechnology, and biopharmaceutical fields. It is specialized in quantitative multiplexed proteomics and metabolomics applications through the establishment of state-of-the-art mass spectrometry platforms, coupled with high-performance liquid chromatography technology. It is committed to developing efficient, and effective tools for addressing core bioinformatics problems.
---
---