Members Login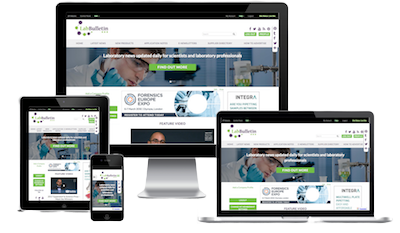 Monthly Newsletter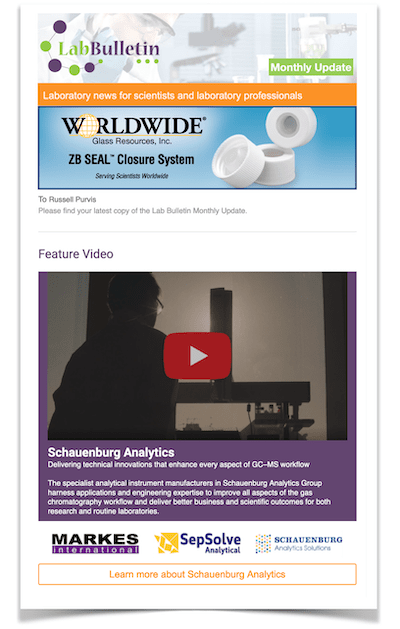 Special Offers and Promotions
Microscopy | Image Analysis
NEW Gemini Universal Electroporation System
publication date:
May 31, 2018
|

---
The Gemini Twin Wave Electroporators are flexible systems allowing universal transfection of all sample types in a single unit.
BTX has improved these products by adding additional pre-set experimental protocols to support the latest application areas such as CRISPR gene editing, enhancing multiple electroporation pulse features, adding a larger 7" color touchscreen, and refreshing the software interface. Customers will find that in addition to these updates, new Gemini instruments offer the same great performance and functionality as previous versions of the well known Gemini, ECM 830, and ECM 630 legacy instruments.
Gemini systems offer both square waveform settings for optimal transfection of mammalian cells and tissues and exponential decay waveform settings for optimal transfection of microorganisms such as bacteria and yeast. The Gemini SC can efficiently electroporate all types of cells in vitro, suspended in electroporation cuvettes. In addition to cuvette-based electroporation, the Gemini X2 is also compatible with the wide range of BTX specialty electrode offerings for high throughput, large volume, adherent, in vivo, in ovo, and ex-vivo tissue transfections.
High-throughput electroporation (up to 96 samples at a time)
Scalable electroporation for samples 20 µl to 10 ml
Eukaryotic and Prokaryotic electroporation
CRISPR gene editing
Gene, siRNA, mRNA, protein, small molecule, and nanoparticle delivery
Suspension and adherent cell transfection
In vivo, in ovo, and in utero transfection
---
About BTX
The Complete Electroporation & Electrofusion Source
BTX has been at the forefront of electroporation technology since we introduced the first commercially available electroporator in 1983. For over 30 years, we have made it our priority to focus only on electroporation and electrofusion. This focus has allowed us to develop the experience and expertise to supply you with a broad selection of innovative in vivo and in vitro tools to advance your research.
Whatever your need, our range of electroporation systems and accessories covers virtually every electroporation and electrofusion application, including high throughput. Additionally BTX provides exceptional applications support and service before, during and after your purchase to ensure your success.
---
The BTX Advantage
Our comprehensive library of protocols and publications, along with the expertise of our technical staff, will make addressing your application needs easier. Thousands of users have published papers on many species, including mammals, bacteria, fruit flies, nematodes, chickens, frogs, muscles, liver, brains, embryos, and muscles, in vivo and in vitro. Put the BTX advantage to work for you! Access our rich resource materials or contact us for help with your application.
BTX is part of the Harvard Bioscience family of companies. Harvard Bioscience (Nasdaq: HBIO) is a global developer, manufacturer and marketer of a broad range of specialized products, primarily scientific instruments.
---
---