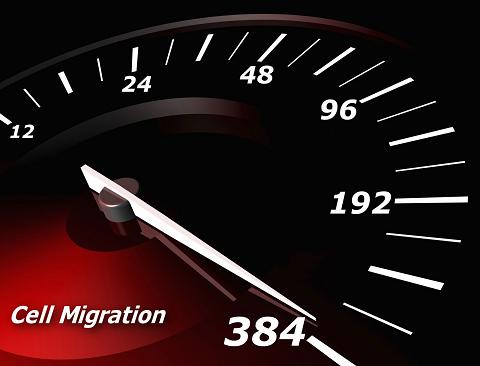 AMSBIO has announced the launch of the first of a new generation of cell migration assays designed specifically for fully automated high throughput screening (HTS) utilizing high content screening (HCS) and high content imaging (HCI) systems.

The new OrisTM Pro 384 Cell Migration Assay uses a non-toxic biocompatible gel (BCG) to form a centrally located and temporary cell-free zone on cell culture surfaces in a 384-well format. After cell seeding the BCG dissolves to reveal a detection zone into which the migration of cells can be observed either in real time or after further experimental processing. This breakthrough product enables researchers to capture and quantify cell migration data while substantially improving assay efficiency and dramatically reducing assay costs.

Measurement of cell migration enables researchers to better understand the impact of candidate therapeutic compounds on biological pathways and cellular behavior. This new 384-well format assay adds to the 96-well range of OrisTM Pro assays available from AMSBIO and will play an important role in accelerating the development of new therapeutics for wound healing, cancer treatment and other diseases impacted by the movement of cells.

Further information on the OrisTM Pro Assay Kits is available at http://www.amsbio.com/Oris-Pro-Cell-Migration-Assays.aspx or by contacting AMSBIO on tel. +44-1235-828200
Founded in 1987, AMS Biotechnology (AMSBIO) is recognized as a leading international provider of unique & innovative products & custom services for life sciences research. The amsbio range includes over 23,000 polyclonal & monoclonal antibodies, peptides, recombinant proteins, extracellular matrix, molecular detection reagents, & tissue DNA, RNA, protein & microarray products. Key research areas include: apoptosis, cell invasion & migration, cell signaling, DNA damage, electrophoresis, glycobiology, posttranslational modification & stem cell biology.