Members Login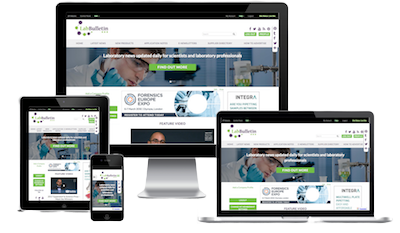 Monthly Newsletter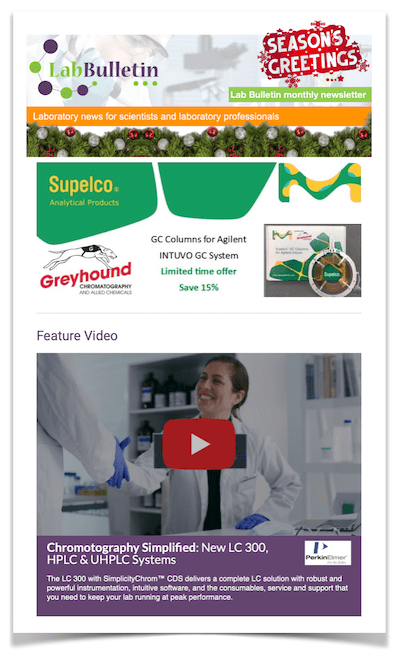 Special Offers and Promotions
New MiniLab EL Series from Spectro Scientific Provides Immediate Oil Analysis for High Performance Engines
publication date:
Nov 7, 2017
|
author/source:
Spectro Scientific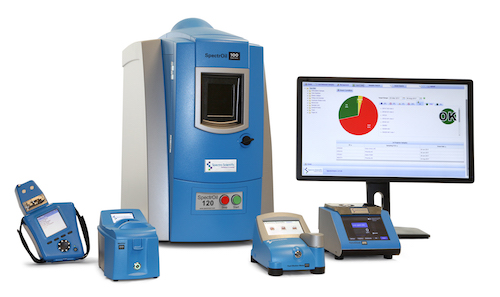 The new MiniLab EL Series from Spectro Scientific is a fast, convenient oil analysis tool for non-destructive testing of high performance engines in aircraft, racing cars, and railway environments.
Oil analysis is a reliable and mature non-destructive testing technique that is widely used in engine design and development, production quality assurance, and in maintenance and repair operations to reduce costs of in-service engines.
MiniLab EL analyzers, with integrated hardware and the MiniLab software suite, provide lab quality results in less than 5 minutes using only a 5 ml sample of oil. No sample preparation, solvents or chemicals are required. Tests include elemental analysis, viscosity, oil chemistry, fuel dilution and total ferrous wear. The MiniLab EL analyzers do not require special facilities and only need a typical table top for space. They can be installed in an engine test room, a production environment, or an administrative office. Even a novice user can quickly perform a comprehensive, lab-quality analysis measuring up to 36 parameters with full ASTM compliance. The MiniLab EL Series can be expanded to include extended trace metal detection (up to 31 elements) as well as coolant and fuel analyses.
Real time analytical results provide immediate data on engine wear, fluid contamination and oil condition. The challenge of achieving and maintaining optimal output from high performance engines is magnified by their demanding applications. Detection of only a few parts per million of trace metals in engine oil can indicate abnormal wear of critical components.
Spectro Scientific President and CEO Brian Mitchell said, "With the introduction of the MiniLab EL Series as a NDT tool for high performance engine development and quality control, Spectro Scientific has complete and dedicated oil analysis solutions for heavy equipment design, testing, quality control and maintenance. In addition to our MicroLab® Series analyzers for fleet maintainers and the FieldLab Series of integrated oil analyzers, the MiniLab EL Series is a great companion tool for engineers in large engine OEMs to inspect the engine's health throughout its life cycle."
---
---