Members Login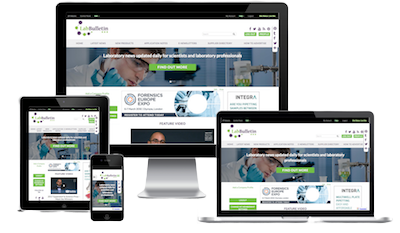 Monthly Newsletter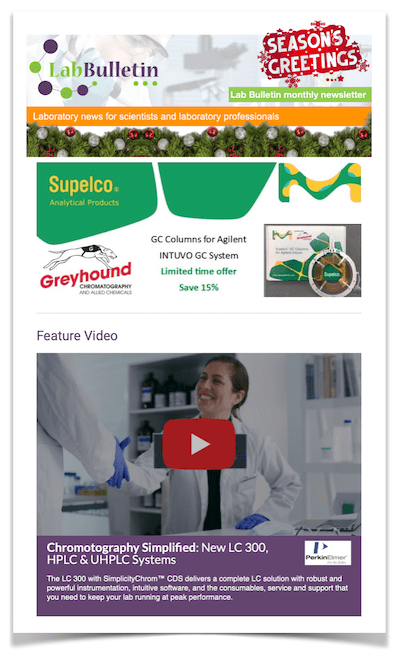 Special Offers and Promotions
Spectro Scientific Introduces Portable Fuel Dilution Meter Q6000 FDM Offers Alternative Solution to Traditional Analytical Techniques
publication date:
Nov 6, 2014
|
author/source:
Spectro scientific

Spectro Scientific today announced the release of its Q6000 Series Fuel Dilution Meter (FDM).

The Q6000 FDM operates in the laboratory or in the field to provide rapid, accurate measurements of fuel contamination in engine oil.
Fuel dilution in lubrication oil can cause serious engine damage. In diesel engine crankcases, for example, contamination can be caused by excessive idling, defective injectors and loose connections. Fuel dilution can also cause intercooler leakage in aircraft hydraulic systems.
In response to the need for an accurate, reliable fuel dilution instrument, the Q6000 was designed with a patent-protected sampling method using an innovative "fang" design. The sampling occurs using a headspace system with repeatability of <+5 percent RSD up to 15 percent fuel content. The headspace vapor sampling approach also eliminates the need to heat fuel-laden samples and does not require the use of solvents.
Developed in collaboration with the U.S. Navy, the Q6000 detects contamination in less than two minutes, allowing operators to make immediate decisions. The portable instrument is well suited for fleet maintainers who can now identify and fix the cause of excess fuel in their engines as quickly as possible.
The Q6000 requires just a small sample size in a disposable vial. The analysis results are displayed in percent fuel so operators can make rapid decisions about maintenance actions. In addition, the intuitive touchscreen and audio prompts guide the operator through the testing process.
"The Q6000 FDM is a powerful tool for diagnosis and maintenance in diesel engines" explains Vice President Business Development Bob Wopperer. "The Q6000 FDM is yet another advancement in Spectro Scientific's mission to drive lab-quality testing into the field, where it can have greatest impact for our customers"
---
---