Members Login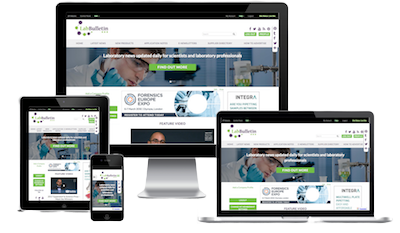 Monthly Newsletter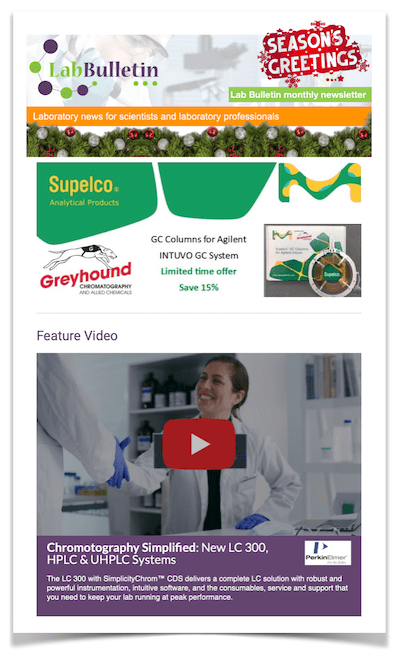 Special Offers and Promotions
Spectro Scientific Wins Innovation Research Award in Support of the Joint U.S. Army, Navy, and Air Force Oil Analysis Program
publication date:
Aug 5, 2014
|
author/source:
Spectro scientific

Spectro Scientific has earned a Small Business Innovation Research (SBIR) Phase II award totaling $750,000 for its work in reevaluating the Joint Oil Analysis Program (JOAP) that consolidates and coordinates the oil analysis programs of the U.S. Army, Navy and Air Force.

The U.S. Small Business Administration makes the SBIR award to promote high-tech innovation in the fulfillment of specific research and development needs. The contract awarded to Spectro Scientific for Phase II efforts extends into calendar year 2016.
Spectro Scientific undertook the reevaluation effort with the aim of improving the JOAP by modifying processes and/or equipment to create more effective oil analysis. The JOAP was formed following the mid-1950s U.S. Bureau of Naval Weapons research into oil analysis as a tool to indicate and predict wear of machine components. The program has resulted in great improvements in equipment and engine life as well as maintenance efficiency, with significant positive effect on operational readiness and economy of the military.
Based on its worldwide expertise in comprehensive, immediate analysis of in-service lubricants, Spectro Scientific proposed a three-phase approach to improving JOAP. The proposals include developing advanced oil analysis methods including frequency and type of sampling; creating prototype equipment for collection and analysis; and expanding the program to include a multitude of Army, Navy, Coast Guard and Air Force engines and other equipment, in addition to exploring commercial applications such as commercial aircraft and large scale marine engines.
Spectro Scientific president and CEO Brian Mitchell said, "Spectro Scientific has proposed new processes and technology that can be easily deployed in the field to give military maintenance personnel critical information without waiting for samples to be sent to a laboratory. Spectro Scientific has worked closely with the JOAP organization for over twenty years and we are grateful for this SBIR award. We are even more gratified to be able to support the readiness and efficiency of our nation's military efforts."
---
---