Members Login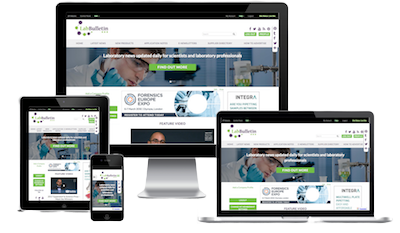 Monthly Newsletter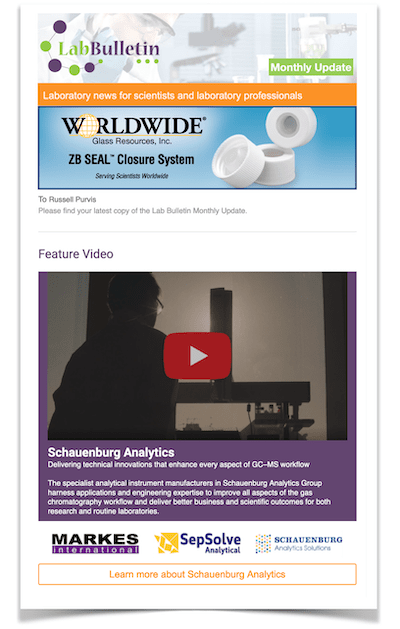 Special Offers and Promotions
Microscopy | Image Analysis
New Synexus Board Gears up for Expansion through Organic Growth and Acquisition
publication date:
Jul 3, 2015
|
Following the completion of the management buyout of Synexus the new board confirms its intention to expand the footprint of the company through organic growth and acquisition.

Synexus, already the world's largest multi-national company dedicated to the recruitment and running of clinical trials at its own research centers across the globe, intends to become a major player in the US, continue to expand its existing network of sites in Europe and Africa and develop a presence in Asia and South America.
The new board members of Synexus are: Chairman Charles Woler and non-executives Benjamin Harrild, Hywel Evans, Ged Gould and Simon Braham. CEO of Synexus, Christophe Berthoux, and Financial Director of Synexus, Paul Chambers, will remain on the board.
Chairman Charles Woler has spent the last 30 years in the healthcare industry, both in large multinational pharmaceutical companies, SMEs and lately in smaller, earlier stage companies – positions included Chairman and CEO of Roche France, Chairman of SmithKline Beecham's European pharmaceutical business, and CEO of Cadus Pharmaceuticals.
Benjamin Harrild is the head of UK for the Direct Lending team of BlueBay Asset Management LLP, and was part of BlueBay's Direct Lending business from its inception in 2011.
Hywel Evans has a wide experience in pharma and in the CRO sector. His experience includes being Managing Director of Novo Nordisk UK, Managing Director of Takeda Pharmaceuticals UK, and after joining Quintiles he rose to become President of Europe. He is also Chairman of Western Sussex Hospitals NHS Trust.
Ged Gould is Director and Office Head of LDC Manchester and has over 20 years of experience from the advisory arena, private equity, as well as being the Finance Director of two private equity backed businesses.
Simon Braham is the Investment Director at LDC Manchester – part of the Lloyds Group - and has over 17 years' experience in advisory, banking, restructuring and private equity.
Professor Trevor Jones, CBE, will continue to chair the Synexus Scientific Advisory Board.
Christophe Berthoux CEO of Synexus commented: "We are delighted with the strength of our new board and the expertise they bring. We are confident the new board will help us deliver the ambitious plans we have to expand not only geographically with new research centers but also in broadening the number of therapy areas we offer to our pharma and CRO clients."
Since 2007 Synexus has expanded its international network from 13 to 25 dedicated research centers across eight countries. At any one time these centers are involved in more than 200 trials with 14,000 patients. Recent expansion has included new site openings in Hexham in the UK (a pioneering partnership with the NHS), Bochum in Germany, Bucharest in Romania, Poznan in Poland and Sofia in Bulgaria. Synexus also acquired a site near Cape Town in South Africa. This expansion has increased its access to more than 68 million potential patients. In addition it has a network of 25 complementary affiliate sites which further extends Synexus' reach.
The management buyout from Lyceum Capital last year was carried out with the backing of LDC who is the leading private equity company in the UK mid-market and part of the Lloyds Banking Group.
---
---