Members Login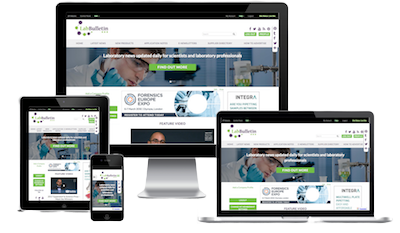 Monthly Newsletter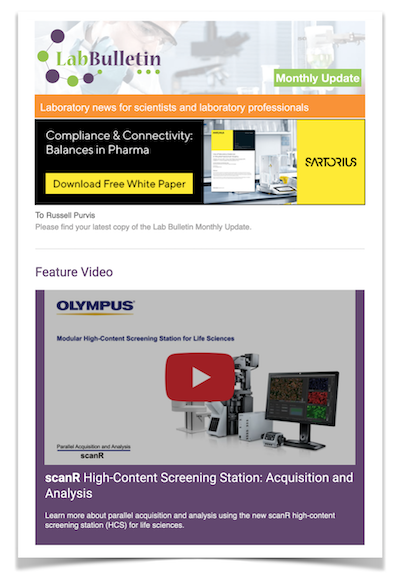 Special Offers and Promotions
Microscopy | Image Analysis
Synexus Implements Qinec Globally
publication date:
Jul 11, 2014
|
Qinec, a company providing an operating model for better healthcare delivery, has today announced that Synexus has implemented QinecEnterprise across its 24 worldwide facilities, including dedicated research sites in South Africa, the UK, Germany, Poland, Ukraine, Hungary, Bulgaria and Romania.

The deployment is Qinec's first outside the UK and provides it with a foothold into several key emerging markets.
Synexus is the largest company in the world to recruit and run clinical trials at its own facilities. Clinical trials are very time sensitive and Synexus needed an operating system that could help it to effectively manage people through the recruitment to care process as well as track the patient's ongoing progress. QinecEnteprise will securely log all patient data and enable Synexus to record trends and observations.
Qinec will also empower Synexus to better mine its data in order to enhance the speed and quality of recruitment for feasibility studies across different territories. For example, if the company needed to reach out to males, over the age of 40 with asthma, Qinec has built feeds into the QinecEnterprise that would enable Synexus to filter and cross reference patient data in order to draw up a short list of suitable candidates.
Jane Restorick, COO, Synexus commented: "Managing the clinical trial process from start to finish at our own sites, means that our business model is pretty unique. It also means that we need a robust operating model that could act as the heart of our business and help us both operationally and commercially, from reporting through to marketing. It's a wide remit and there weren't many solutions that were up to the task. With QinecEnterprise we have a system that can not only support and improve our business, but will provide a platform for our projected growth."
QinecEnterprise will provide Synexus with a strong workflow functionality to underpin scheduling, billing, reporting, marketing and clinical management. Qinec is also working with Synexus to see how its business processes could be improved and by optimising the online booking process it allows users to schedule entire care pathways for a patient in just a few mouse clicks.
Robbie Hughes, CEO, Qinec commented: "The world of clinical trials, especially on a global scale, is a huge and complex undertaking. It would be easy for patients to feel like they are just a number, but Synexus places an individual's care right at the heart of their business and will use our technology as a force multiplier to enhance the patient experience."
"For Qinec this is an important implementation as it not only showcases our capabilities on a global scale and is a launch pad for our international expansion plans," Hughes concluded.
About Qinec
Qinec provides a cloud-based practice management platform for every class of outpatient care provider. The Qinec platform brings together data from across the patient journey in order to build an accurate picture of patient care. It facilitates the efficient and confidential diagnosis as well as care planning and monitoring for patients, whilst also enabling clinicians of all sizes to run their practice more effectively.
The company is currently serving nearly 1,000 clinics across the UK and abroad. Qinec's customers include Blossoms Healthcare, NewMedica and Six Physio. The company is led by Robbie Hughes and is privately held with backing from leading tech-investors Amadeus Capital Partners and Archimedia.
About Synexus
Synexus® is the world's largest multi-national company dedicated to the recruitment and running of clinical trials at its own research centres across the globe on behalf of its pharmaceutical, biotech and CRO clients. Synexus operates a global network of 24 Dedicated Research Centres (DRCs) in nine countries focusing on cardiovascular, metabolic (diabetes and obesity), musculo skeletal, respiratory and CNS (dementia and pain) trials.
---
---
---