Members Login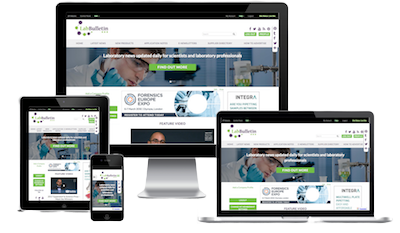 Monthly Newsletter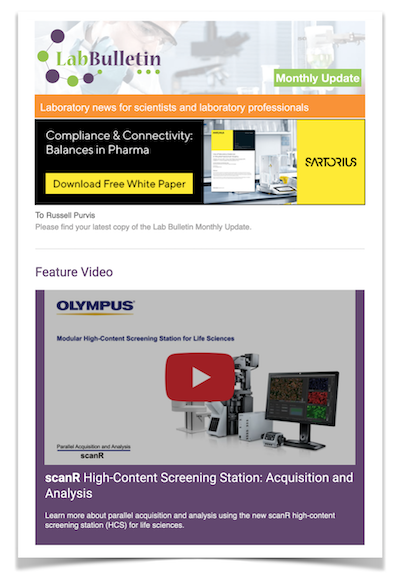 Special Offers and Promotions
Microscopy | Image Analysis
Synexus puts Medical Affairs at the top of its agenda with new Chief Medical Officer
publication date:
Sep 24, 2010
|
Synexus has appointed Dr Glynis Neagle as Chief Medical Officer. Manchester-based Synexus has become the world's largest company specialising in the recruitment and running of clinical trials at its own Dedicated Research Centres. The company recently welcomed a new Chief Executive, Dr Christophe Berthoux and this latest appointment supports the company's strategy not only to continue its aggressive growth plans, but also to ensure it keeps medical practice at the heart of its expanding operations. Dr Neagle will be responsible for all of the company's medical, ethical and regulatory issues in addition to leading the group's knowledge base in its expansion into new disease and therapy areas worldwide.
Dr Neagle joins Synexus from Norgine Ltd, a specialist GI/Hepatology pharmaceutical company, where she was Director of Clinical Development. She previously spent several years working for Covance where she was latterly VP of Medical Affairs.
Working as a pharmaceutical industry physician for over 12 years, with time spent in both the UK and New Zealand, Dr Neagle has extensive experience in the clinical trials sector including large global registration trials and post-marketing studies. Her areas of therapeutic expertise include oncology, internal medicine and sleep studies. Dr Neagle has participated on a variety of scientific advisory boards, chaired international meetings and provided expert opinion for development strategy.
Synexus' Executive Deputy Chairman, Michael Fort, says the company is delighted to have Dr Neagle on board: "The role of Chief Medical Officer is vital to our long term success. Glynis is bringing a wealth of invaluable experience with her and will be instrumental in ensuring that Synexus is at the forefront of medical practice in clinical trials worldwide."
About Synexus
Synexus® headquartered in Manchester, England, is the world's largest multi-national company dedicated to the recruitment and running of clinical trials at its own research centres across the globe on behalf of its pharmaceutical, biotech and CRO clients. Synexus now has 26 Dedicated Research Centres across the UK, Germany, Austria, Poland, Hungary, Ukraine, Bulgaria, India and South Africa staffed by full-time GCP-trained investigators.