Members Login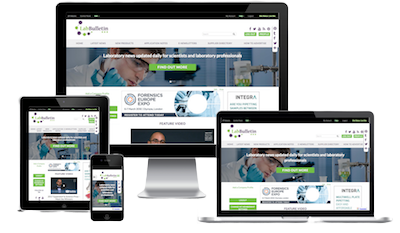 Monthly Newsletter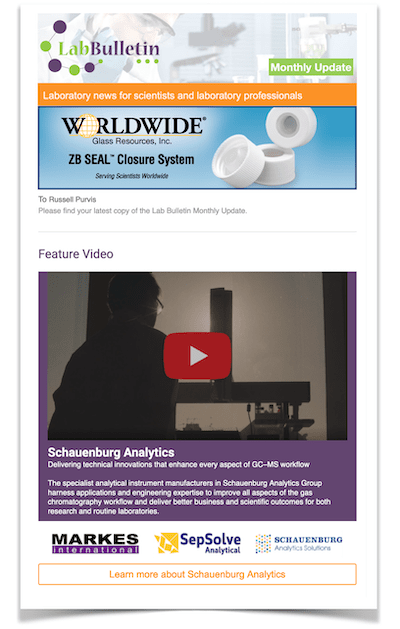 Special Offers and Promotions
Microscopy | Image Analysis
North West Fund for Biomedical invest £100K in University-spin out and healthcare sensor firms
publication date:
Dec 20, 2011
|
author/source:
Active Profile Ltd

The University of Salford's first ever drug development spin-out company Onco-NX and Manchester-based Kanichi Research Services Ltd have secured investment from the North West Fund for Biomedical applications.
Drug discovery spin-out company
Onco-NX
and
Kanichi Research Services
, which develops a bespoke range of sensors for the healthcare market, have each received £50K Pathfinder Investments.
The North West Fund for Biomedical is managed by early-stage venture capital firm SPARK Impact and is part of the £185m evergreen fund provided jointly by the European Investment Bank (EIB) and European Regional Development Fund (ERDF), to supply debt and equity funding to small and medium sized enterprises in the North West.
Onco-NX's main activity is dedicated to drug discovery and development in the field of Oncology. The company has an emerging pipeline of opportunities, the £50K investment will allow Onco-NX to begin to assess its opportunities in more depth and continue to gather data on its lead compounds.
Pawel Zolnierczyk, IP Manager at the University of Salford and key commercial support for Onco-NX, said: "We are really excited to be working with SPARK Impact on this project and would like to thank all the team for helping to get our first drug development spin-out company up and running. The Onco-NX team has worked very hard to make this a reality and we are looking forward to continuing to develop products in what is a very important and hopefully valuable market."
Founded in 2008, Kanichi develops novel electrochemical sensors for the rapidly growing point of care healthcare market. There are a number of disease states which result in chemical or biomarkers being present in breath and Kanichi's technology allows rapid detection and measurement of these markers with a view to aiding diagnosis.
The investment will allow Kanichi to grow its team, particularly on the commercial side, enabling it to engage further with existing customers and licensees. The company will increase its knowledge of point of care diagnostic opportunities through market research to facilitate taking forward its in-house products. Part of the investment will be used to continue to prosecute its existing patent portfolio, and file new patents to further protect the IP being developed by Kanichi.
Founder of Kanichi, Professor David Walton said: "We are extremely pleased to receive this initial investment from SPARK Impact and the Biomedical fund. This will allow us to grow our team, delivering on existing commercial projects, and develop and patent our in house diagnostic products."
Dr Penny Attridge, Senior Investment Director at SPARK Impact and manager of The North West Fund for Biomedical, said: "With Onco-NX, we're pleased to be able to work with such a highly regarded team from Salford Universities Molecular Drug Design Centre headed up by Prof. Alan McGown and Dr John Hadfield, and thrilled to be able to invest in Salford's first spin-out company.
"In Kanichi Research Services, we are delighted to make an investment into what we feel is an exciting, promising and what could be a world beating technology platform for point of care sensors. Kanichi has an excellent, experienced team of well respected technical and commercial developers, and had demonstrated the value of its technology through the sale and license of its sensors into biomedical applications.
"SPARK Impact is continuing to invest in exciting and interesting opportunities, over the last few months we have completed six Pathfinder investments across the very wide and diverse Biomedical sector."
The North West Fund for Biomedical is accessible to a broad range of companies including those developing pharmaceuticals; new diagnostics and medical devices, and those working in the fields of clinical research, contract manufacturing and analytical services. It is open to the biomedical companies based in, or prepared to relocate, to the North West of England.
For more information about the fund and how to apply visit
www.thenorthwestfund.co.uk
.
SPARK Impact is located within
Liverpool Science Park
.