Members Login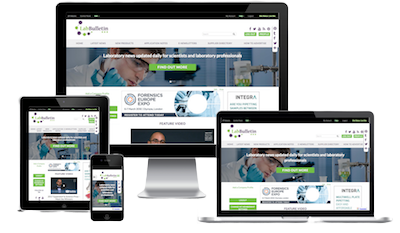 Monthly Newsletter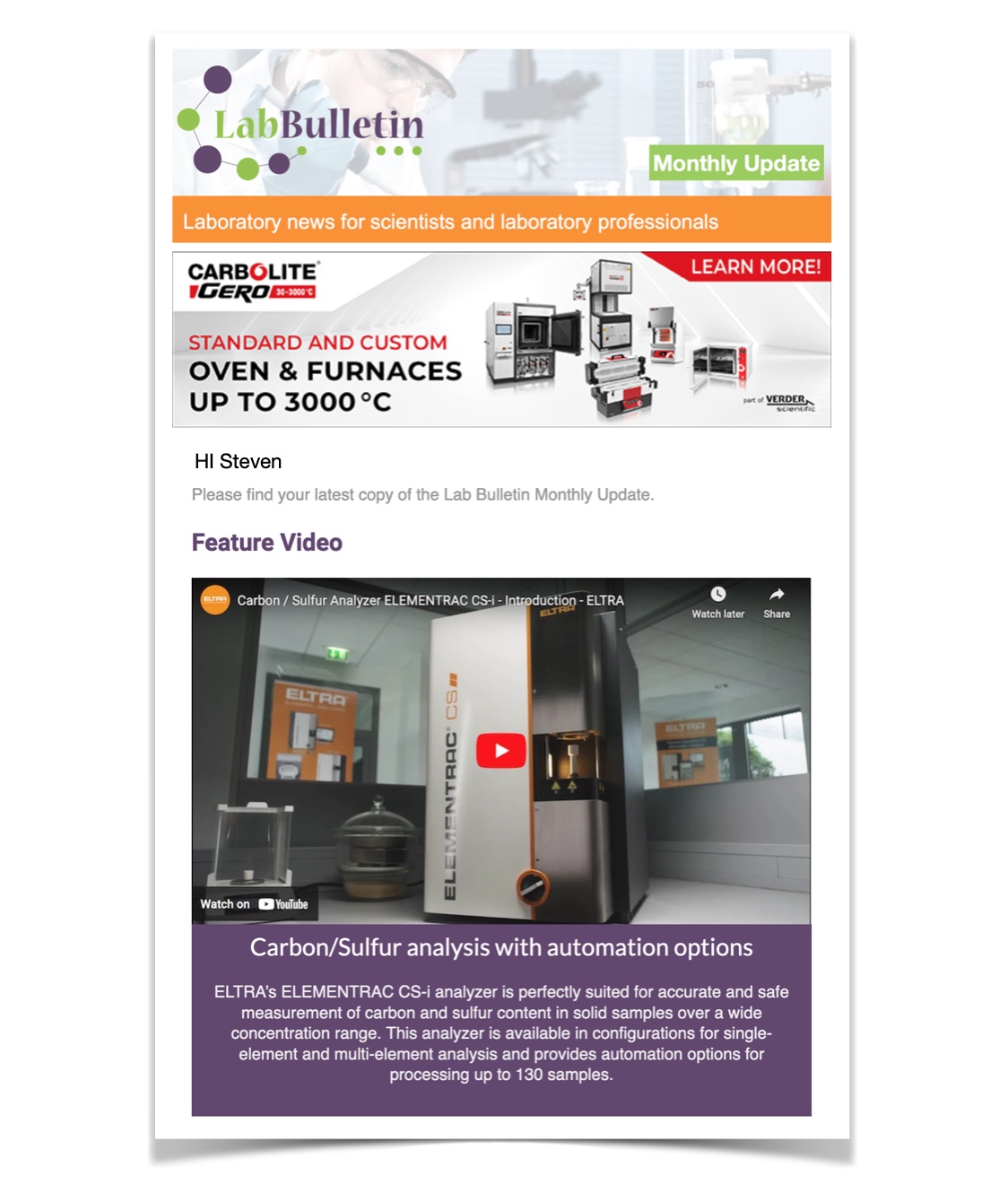 Channels
Special Offers & Promotions
Microscopy & Image Analysis
Laboratory Automation & IT Solutions

Peristaltic Pump Simplifies Challenging Liquid Handling Tasks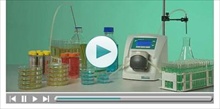 INTEGRA has launched a new version of its popular DOSE IT peristaltic pump with enhanced functionality enabling laboratories to now undertake even challenging liquid handling tasks.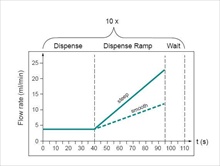 Some liquid handling applications require more than just simple pumping. The new DOSE IT "CUSTOMIZE" software mode allows users to create their own personalized liquid handling protocols. Up to 20 consecutive dispensing and aspirating steps can be defined. A wide range of settable parameters, such as volume, flow rate and repetitions, can be assigned to each step. In addition, the flow rate can be set to ramp up or down to the target speed, thus avoiding foaming, splashing or unwanted turbulences during dispensing.
Applications that have benefited from the new DOSE IT customize mode include gentle filling of density gradient tubes by slowly increasing the flow rate, coating Petri dishes by adding and removing coating solution and preparing serial dilutions by having an air gap between sample and the diluent, to mention but a few. Simple to set-up and implement the scope for optimised liquid handling protocols using the new DOSE IT is almost limitless
DOSE IT is an intuitive programmable peristaltic pump that simplifies the dispensing of cell culture media, buffers and other solutions for volumes ranging from 0.1mL to 2500mL. DOSE It features a very small footprint and weighs only 3.5Kg making it a perfect device for bench-top or in-hood dispensing applications. Programming the DOSE IT is fast and easy through a multilingual user interface (English, Spanish, German, French and Italian). The instrument's pump head accommodates the use of different tubing diameters (1-8mm) allowing a wide range of volumes to be dispensed with optimal speed and precision. An built-in print capability supports the capture of program details for record keeping and quality control. Many accessories are available to support a variety of dispensing applications.
For further information on the new generation DOSE IT peristaltic pump please visit
www.dose-it.info
or contact INTEGRA on +41-81-286-9530 /
info@integra-biosciences.com
(Europe / Asia Pacific) or +1-603-578-5800 /
contact@viaflo.com
(North / South America).
INTEGRA is a leading provider of high-quality laboratory tools for liquid handling, media preparation, sterilization and cell cultivation. The company committed to creating innovative solutions which fulfill the needs of our customers in research, diagnostics and quality control within the life science markets and medical industry. The INTEGRA group, comprising INTEGRA Biosciences AG, Zizers, Switzerland and the INTEGRA Biosciences US, Hudson, NH, maintains a worldwide network of over 90 independent highly trained distribution partners.