Members Login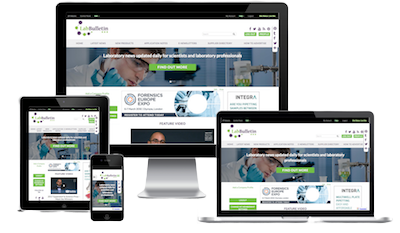 Monthly Newsletter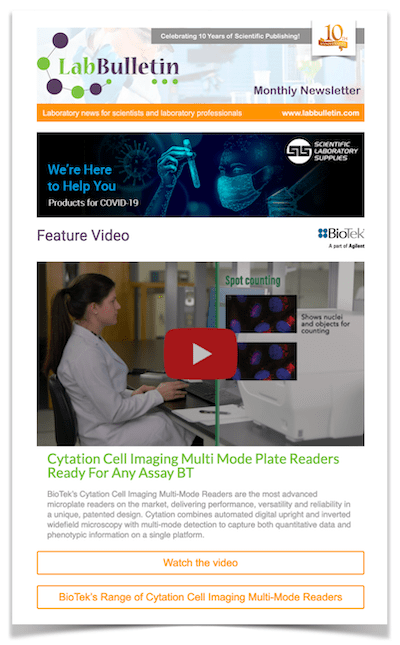 News Channels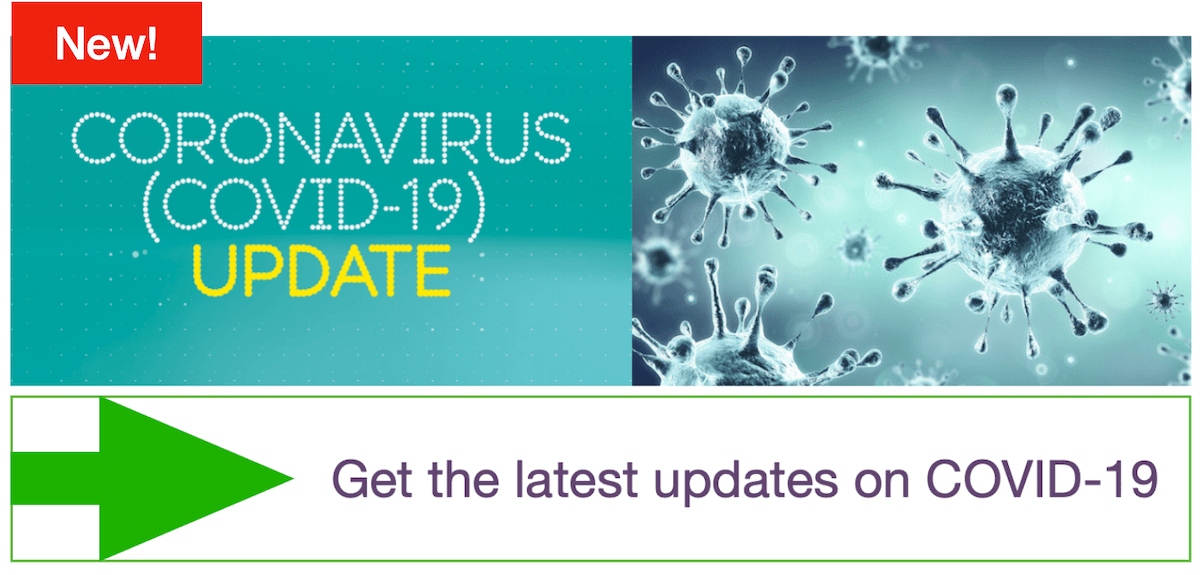 PerkinElmer Launches NeoLSD MSMS Kit
publication date:
Jul 18, 2017
|
author/source:
PerkinElmer
First Commercial IVD Kit to Use Mass Spectrometry to Screen for Six LSDs in Newborn Babies from a Single Dried Blood Spot Sample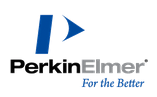 PerkinElmer, Inc., a global leader committed to innovating for a healthier world, has announced the launch of its new NeoLSD™ MSMS kit. This solution is the first CE marked commercial in vitro diagnostic (IVD) kit to utilize mass spectrometry instrumentation for the six most commonly screened lysosomal storage disorders (LSDs), all from a single dried blood spot sample.
LSDs are a group of nearly 50 genetically acquired diseases with an estimated combined worldwide incidence of approximately 1 in 7000-8000 live births. These disorders result from the dysfunction, deficiency or absence of a lysosomal enzyme. Affected individuals are unable to metabolize the disease specific substrate of the deficient enzyme, which leads to its progressive accumulation in the lysosomes of tissues.
Because symptoms are absent at birth, early diagnosis of LSDs by clinical observation can be difficult. Enzyme replacement therapy or hematopoietic stem cell transplantation are available to treat some LSDs. However, if an available therapy is delayed, irreversible tissue damage (and in some cases, death) may result.
PerkinElmer's NeoLSD™ MSMS Kit is intended for the semi-quantitative measurement of the activity of certain enzymes in dried blood spots from newborn babies. Analysis of the enzymatic activity is intended as an aid in screening newborns for LSDs including: Gaucher, Niemann-Pick A/B, Pompe, Krabbe, Fabry, and MPS I.
Leveraging sophisticated tandem mass spectrometry (MSMS) technology, which significantly reduces sample prep and sample analysis times, laboratories can utilize the NeoLSD™ MSMS Kit to run hundreds of tests , per day on a single MSMS instrument. Other offerings on the market require multiple instruments and cannot test for this many LSDs from a single analysis.
"PerkinElmer is the only company that offers a comprehensive IVD solution for analyzing these six LSDs from a single blood spot sample," said Linh Hoang, Vice President, Neonatal Screening, PerkinElmer. "We continue to innovate and develop screenings for an increasing number of LSDs to meet the needs of our evolving customers."
PerkinElmer offers a global diagnostics portfolio focused on: reproductive health, infectious disease screening and genomics offerings for oncology and other molecular tests through its wide range of instruments, reagents, assay platforms and software offerings.
---
---
---