Members Login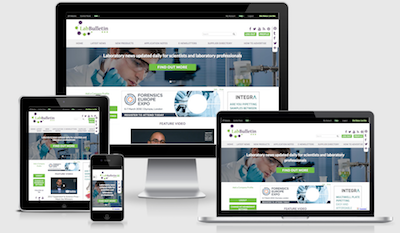 Monthly Newsletter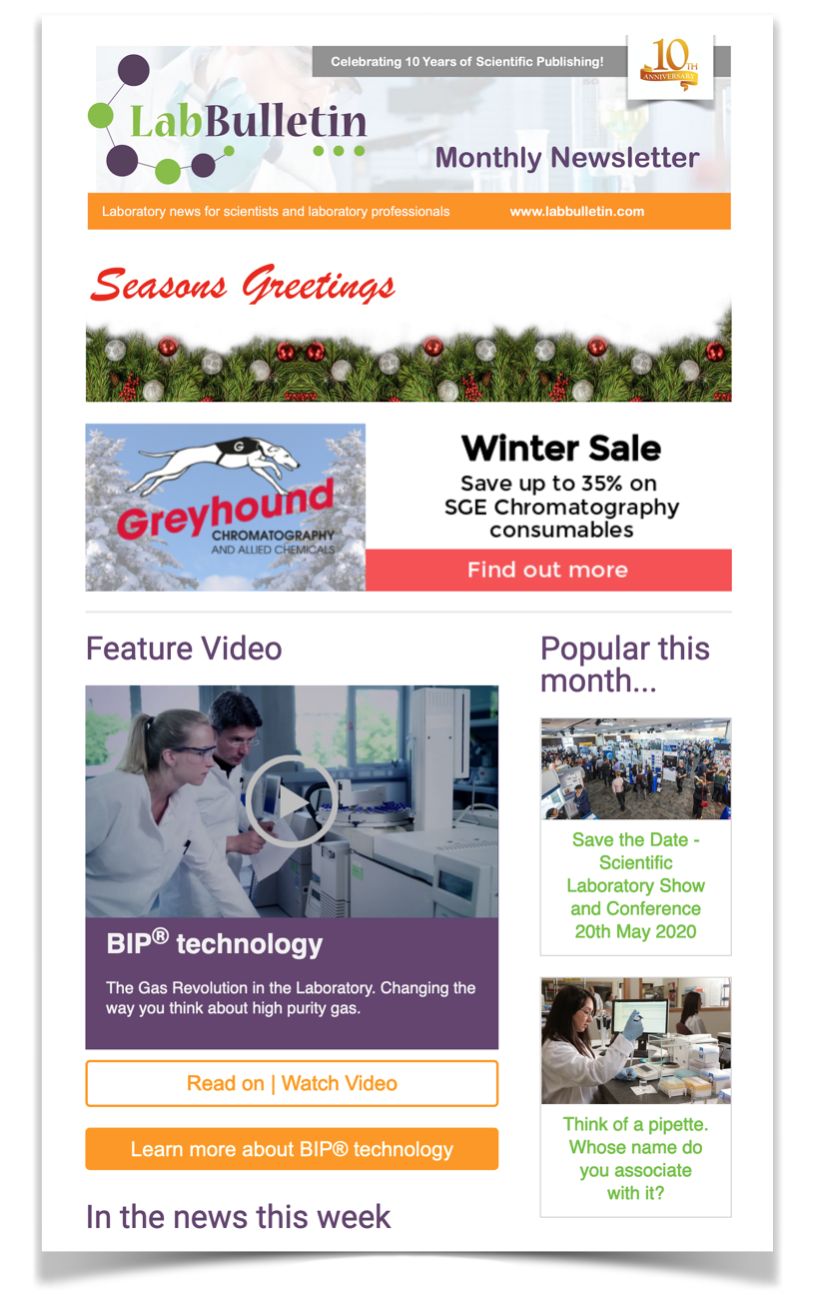 PerkinElmer Launches QSight210 MD System for Clinical Laboratories
publication date:
Oct 11, 2017
|
author/source:
PerkinElmer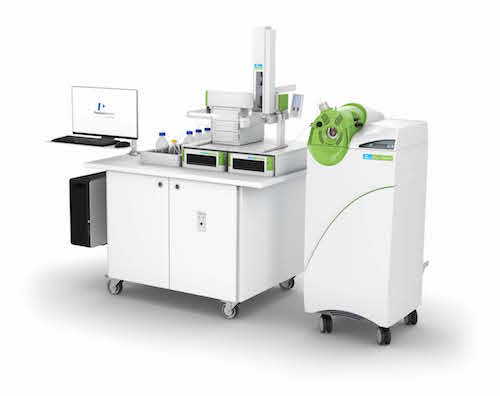 High Throughput Mass Spectrometry-Based Clinical Solution Can Run Hundreds of Samples Per Day
PerkinElmer, Inc., a global leader committed to innovating for a healthier world, has announced the launch of its QSight® 210 MD system, designed to provide routine high throughput quantitation to laboratories.
The QSight 210 MD system includes tandem mass spectrometry (MSMS) technology designed to enable laboratories to run hundreds of samples per day. With a variety of innovative features, this instrument is designed to help lab professionals accommodate and process higher test volumes more efficiently. To view a demo of the QSight system, please click here.
"Expanded testing with MSMS instrumentation is occurring in 35 countries globally, and growing. Laboratories throughout the world continue to implement this technology to expand testing and to increase their productivity by running more samples in less time," said Linh Hoang M.D. PhD., Vice President, Neonatal Screening at PerkinElmer. "Our new QSight 210 MD system enables us to offer customers more complete solutions"
The QSight MD 210 system provides a complete workflow, from sample preparation to end result for maximized throughput. Its unique design features include:
Simplicity™ 3Q™ MD software: uses a simple three-step process to set up and run a method;
MSMS Workstation software: visual-based, database oriented for simplifying data review and analysis and reducing errors;
StayClean™ source design: self-cleaning mechanism reduces downtime and eliminates daily maintenance; and
Remote instrument diagnostics: to ensure optimal instrument use.
PerkinElmer's Diagnostics business group focuses on reproductive health, infectious disease testing and genomics offerings for oncology and other molecular tests through its broad range of instruments, reagents, assay platforms and software offerings.
As the global leader in newborn screening, PerkinElmer currently serves customers in more than 100 countries worldwide. Its customers have screened more than 560 million babies throughout the world for life- threatening diseases: screening 39 million babies annually around the world, helping to save 69 newborns per day (25,000 per year).
---
---
---