Members Login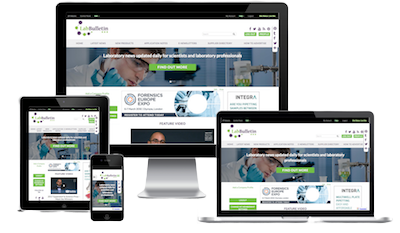 Monthly Newsletter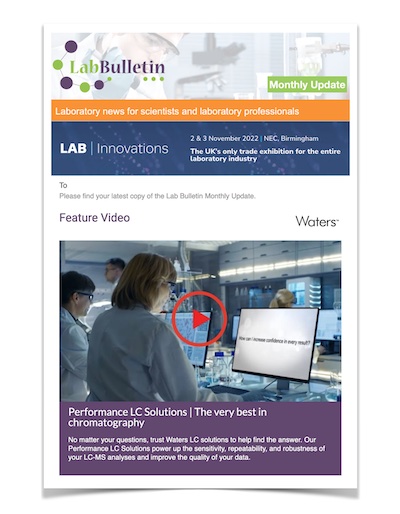 Special Offers and Promotions
Microscopy | Image Analysis
Porex Corporation Launches Pure Porex Certification Program

Porex Corporation ("Porex"), a proven market leader in porous media solutions for the healthcare, industrial and consumer markets, announced it has successfully completed a comprehensive technical performance and media certification program. To help educate the healthcare and life science markets on the advantages of using certified Porex products, the company has launched "Certified Pure Porex".
"Porex recognizes that the requirements for developing products in the healthcare and life science markets are both complex and demanding, which is why being able to offer certified products to our customers is extremely important," said William Midgette, President and Chief Executive Officer of Porex. "We are very proud to have achieved this distinction."
As part of the technical performance and certification program, Porex products were rigorously tested by analytical, clinical and life-cycle microbiology laboratories. The Pure Porex Certification designation substantiates the following for critical Porex healthcare and life science products:
No Material Additives or Contaminants1

Filter Media Purity Confirmation1

Heavy Metal and Inorganic Element Non Interference1

Clinical Laboratory Methodology Compatibility1

>99.9% Bacterial Aerosol Filtration Efficiency (BFE)1

Porosity, Pore Volume & Air Flow Optimization

Fit, Function and Resiliency Optimization
1 Testing by independent laboratories. Data on file and available on request.
Known for its innovative solutions, Porex brings a wealth of experience to the design and manufacture of porous plastic components and finished product designs. In addition to product innovation, Porex now offers its healthcare and life science customers the advantages and peace of mind provided by using certified filtration, venting, wicking, diffusion and media support products.
"Porex is committed to providing our customers with a wide range of capabilities that deliver high performance, cost-effective fulfillment of porous media needs," states Midgette. "The Pure Porex Certification program further validates our commitment to quality and dedication to our customers."
For more information about Porex Corporation, visit www.porex.com.
About Porex Corporation
Founded in 1961 and based in Fairburn, GA, Porex is the pioneer and global leader in the development and manufacturing of porous plastic products. The Company primarily serves the healthcare and bioscience end markets, and also supports high-performance applications in the consumer and industrial sectors. Porex products serve filtration, venting, wicking, and diffusing functions in applications such as blood filters, catheter vents, specialty filters and consumable diagnostic tests.
Porex is widely recognized for its materials science expertise and proprietary designs which serve over 1,250 customers across more than 60 countries via operations in North America, Europe and Asia. Constant innovation, superior technological resources, commitment to quality and dedication to customer service distinguish POREX products as the standard of performance.